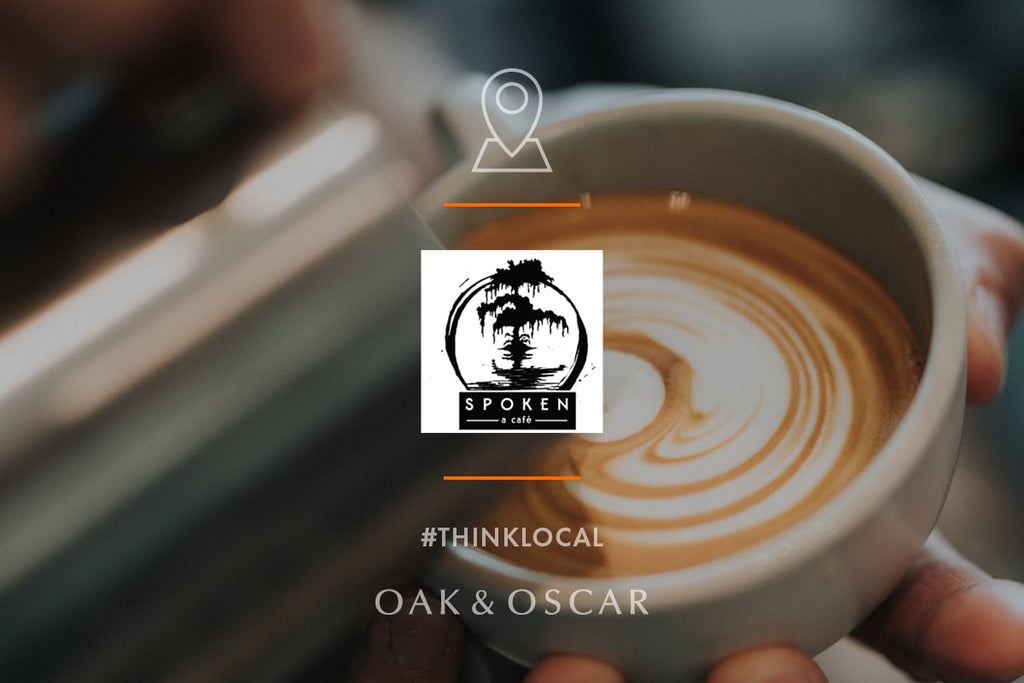 DONNY CORKILL
OPERATIONS/SALES, OAK & OSCAR


Hey, #watchfam. Its Donny, Operations/Sales Guru at Oak & Oscar.

This is my go-to spot. Whether it's a morning coffee and breakfast treat on my way to the HQ or my weekend breakfast hangout, they are the cornerstones of my day and my neighborhood.

Their food is amazing - from the fresh bakery items to the amazing breakfast and lunch menu, they do it right and all with a friendly smile. Let's not forget the coffee and tea. They only serve the best rotating selections of coffee and teas in Chicago. I would be lost without their coffee in the morning. 
It's time to THINK LOCAL. Our community has been at the heart of what we do from the beginning. And they need us now more than ever. Whether it's a gift certificate for calmer times, ordering food in, or keeping your membership at the gym, let's come together to help those affected most by the COVID-19 global pandemic.