THINK LOCAL: TURIN BICYCLE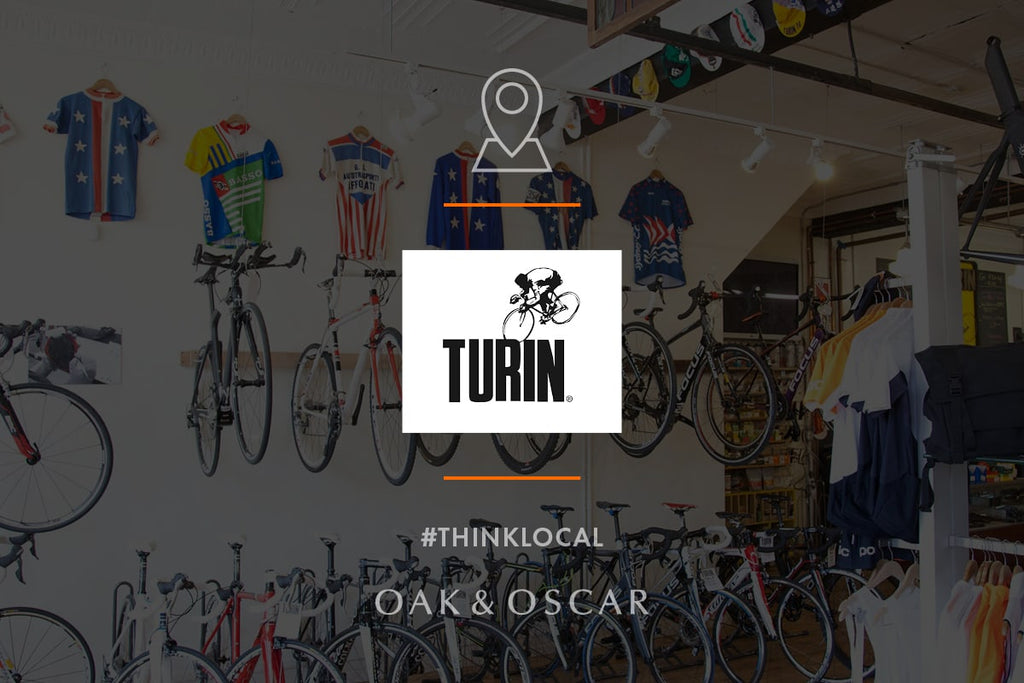 DONNY CORKILL
OPERATIONS/SALES, OAK & OSCAR


Hey, #watchfam. Its Donny, operations/sales guru at Oak & Oscar.
This is the place that made me feel at home when I first moved to Chicago 10 years ago. I was lucky enough to work at their Evanston location, and again when they moved back to Chicago. The staff is amazing and always happy to help the cycling community in any way they can. The service is some of the best in the city. They can answer all of your cycling questions while making you feel comfortable whatever your riding level may be. Let's not forget they carry some of the best brands in the cycling world and if they don't have it in stock they are happy to find it for you.
It's time to THINK LOCAL. Our community has been at the heart of what we do from the beginning. And they need us now more than ever. Whether it's a gift certificate for calmer times, ordering food in, or keeping your membership at the gym, let's come together to help those affected most by the COVID-19 global pandemic.