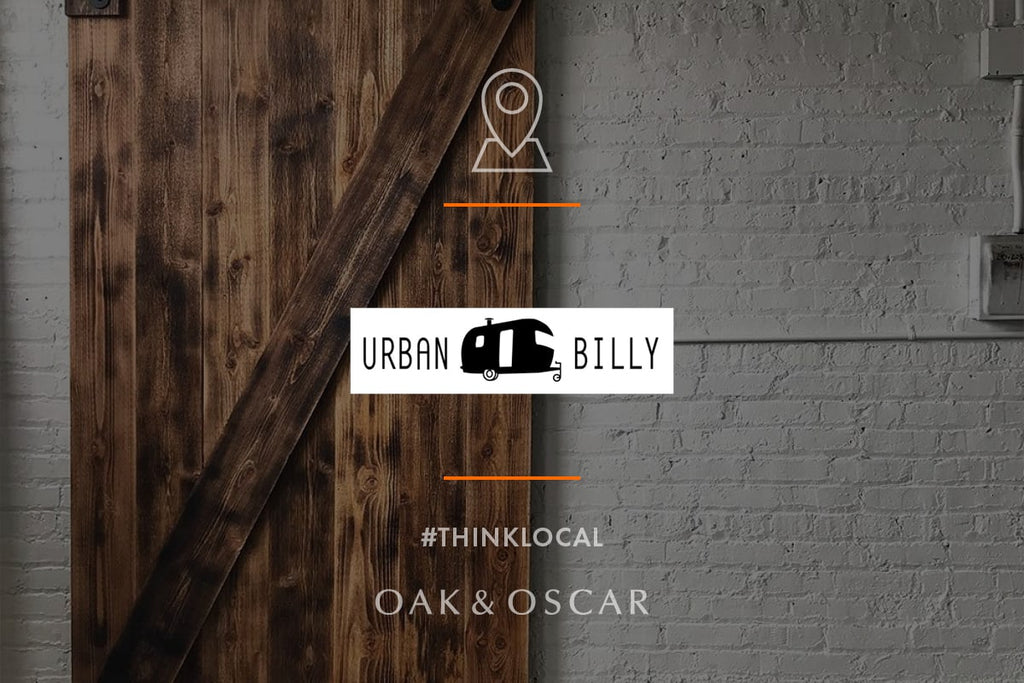 CHASE FANCHER
FOUNDER, OAK & OSCAR

Hey, #watchfam. It's Chase, founder of Oak & Oscar.
I first met Nathan, the founder of Urban Billy, during a car show right after he'd moved into his new shop on Rockwell. First thing he did was offer me a beer, show me around and introduce his family to mine. He's got a genuine smile and knows how to make you feel welcomed.
We've worked with Nathan and his team over the years on some special projects and have always enjoyed his creative solutions and eye for details. Urban Billy is a team of dedicated craftsmen with an American style that fits both the urban and rural abode. It's great knowing that a shop like this is just down the street.
It's time to THINK LOCAL. Our community has been at the heart of what we do from the beginning. And they need us now more than ever. Whether it's a gift certificate for calmer times, ordering food in, or keeping your membership at the gym, let's come together now to help those affected most by the COVID-19 global pandemic.