Olmsted Matte - Production Update #7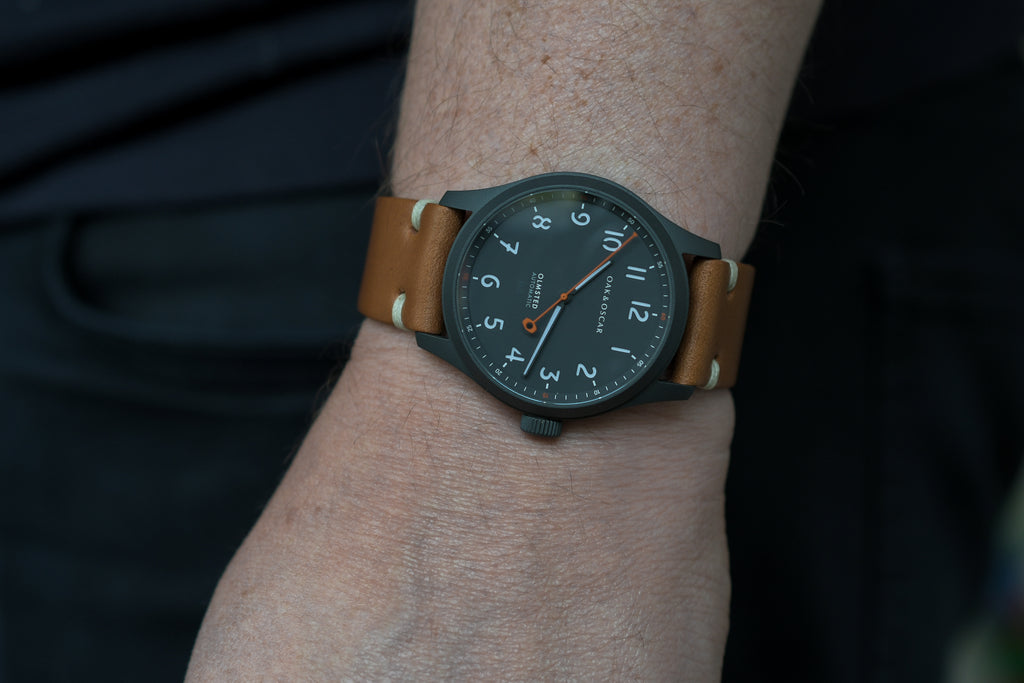 We only have a handful of Olmsted Mattes left to build in our Chicago HQ. 
We're waiting for a few parts to come back from our coating specialist in California, estimated late next week. Once we get them in the shop Nathan will complete the assembly. We will then finalize that last stages of our lengthy quality control process and prep each watch for the journey to their new homes!
We thank you very much for your patience as we near the end of this super fun build! I for one have enjoyed sharing the process with you and have been humbled by the response to our latest watch.
We will send you an email when your watch is ready. Please follow the instructions in that email. You will need to confirm how you'd like to receive your watch and if you've had any changes to your shipping address. This is a very important step. If you don't receive an email from us, your watch isn't ready yet—please be patient as we get through the remaining orders.
You guys are the best, seriously, I love our Owners and am so honored that you've chosen Oak & Oscar as your next timepiece.
Have a great one!
Chase