Saving the Boundary Waters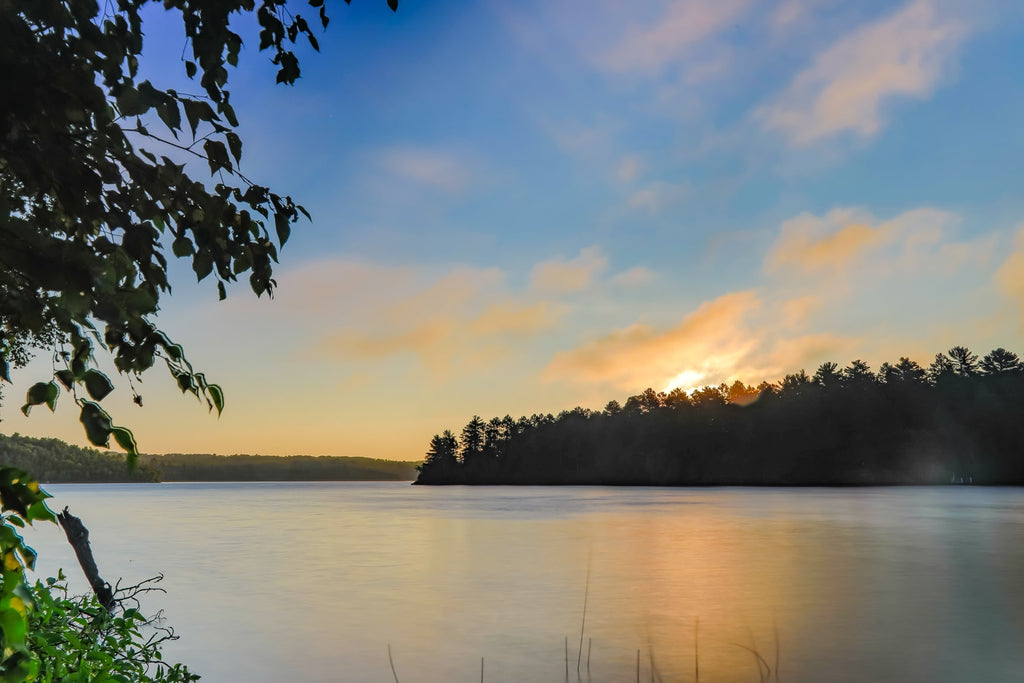 I'd always wanted to visit the Boundary Waters—there was something about its beauty, open-air, and majesty that spoke to me.
I finally had my chance when an Owner (hi, Dave!) told me he had a cabin on Lake Vermillion, and would be happy to host fellow Owners for a weekend of whiskey and watches. I knew I had to say yes.
In 2019 (before the whole lock down thing) seven Owners traveled up to Dave's place, just at the southern edge of the Boundary Waters. We spent about a week hanging out, swimming, eating, canoeing, drinking, and just generally enjoying the peace and quiet that comes with being surrounded by nature.
It was an amazing experience—life changing even.
I left that trip in awe of the area and with new passion to help protect and preserve the BWCA.
This month, we're proud to share that Oak & Oscar is a member of the Boundary Waters Business Coalition—a group of businesses dedicated to supporting permanent protection for Minnesota's Boundary Waters Canoe Area Wilderness from proposed sulfide-ore copper mining. This pristine wilderness is a crown jewel of Minnesota, and a beloved destination for those who love exploring its forests and fishing or paddling its stunning lakes and streams—including us. 
In the video below, listen to former VP Walter Mondale talk about his own enduring legacy of protecting this special place, and learn more about the current effort to save this rich wilderness. We think you'll see why this mission feels so important to us.