Owners Spotlight: 1st Annual Owners Weekend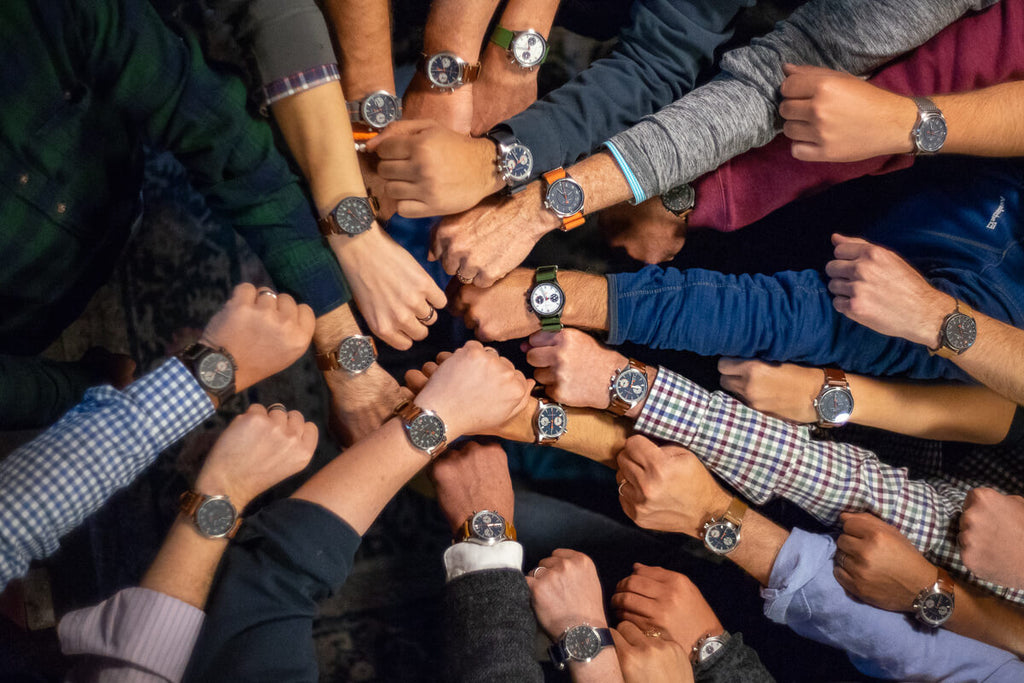 THANK YOU TO EVERYONE WHO MADE THE WEEKEND AN EVENT TO REMEMBER!
With Owners from California, New York, Milwaukee, Houston, Miami, and everywhere in between attending the 1st Annual Owners Weekend, we were honored to have welcomed so many great people to our city and HQ.
On Friday, September 28th, we gathered for a private dinner & cocktail reception at one of our favorite restaurants in Chicago, Avec. It was great catching up with friends from across the country and getting together to enjoy a fantastic meal and the company of some truly amazing people.
On Saturday, September 29th, we hosted the 1st Annual Owners Party at the Oak & Oscar HQ. With live jazz music, grilled-to-order tacos, drinks, and an epic Oak & Oscar group wrist shot, thank you to all who made the night an evening to remember.