In The Shop: HSNY is coming to Chicago!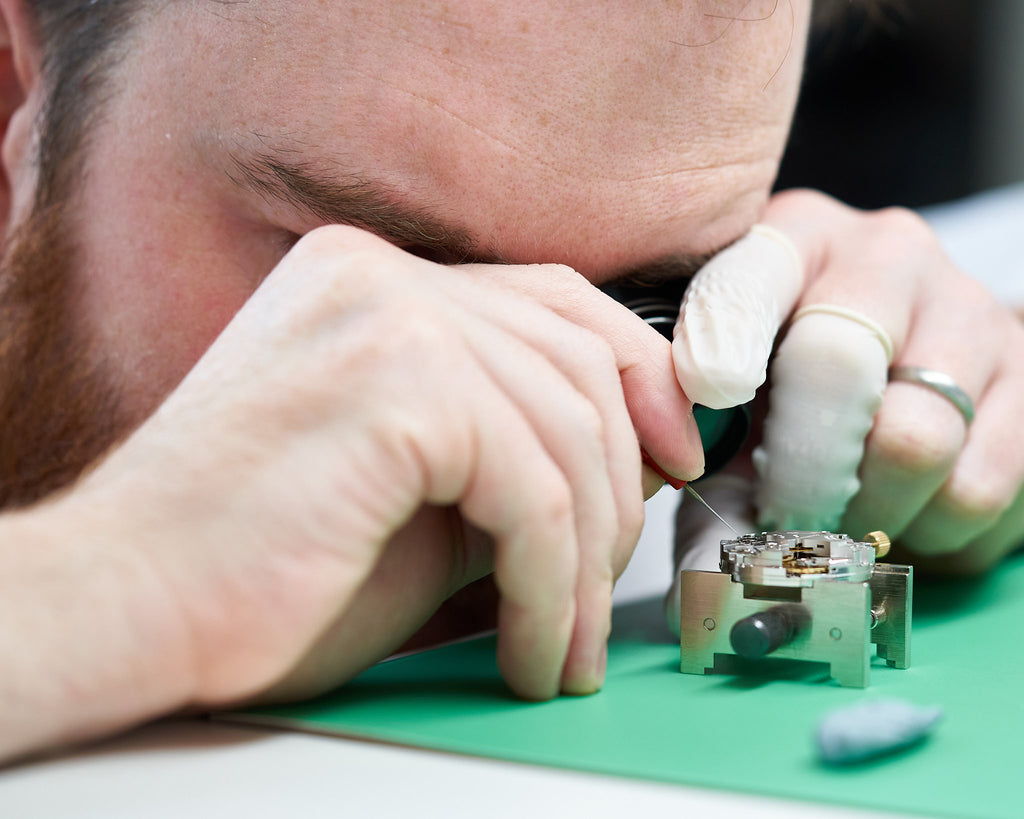 We're beyond excited to welcome back The Horological Society of New York (HSNY) to the Oak & Oscar HQ for a weekend of watchmaking classes! 
We've been their Chicago home since the beginning of their travel education program and always enjoy the weekend with fellow watch lovers, budding watchmakers, and the great guys from HSNY. And our very own Nathan, director of watchmaking here at Oak & Oscar, will help lead the courses!

Meet us at our HQ in Chicago on April 30th or May 1st for a morning or afternoon class. We'll talk about mechanical watch movements, studying the gear train, winding and setting mechanisms and escapement—it'll be super fun, we promise!
Book your spot now before they sell out!