In The Shop: Go-Anywhere, Do-Anything Hats For Your Next Adventure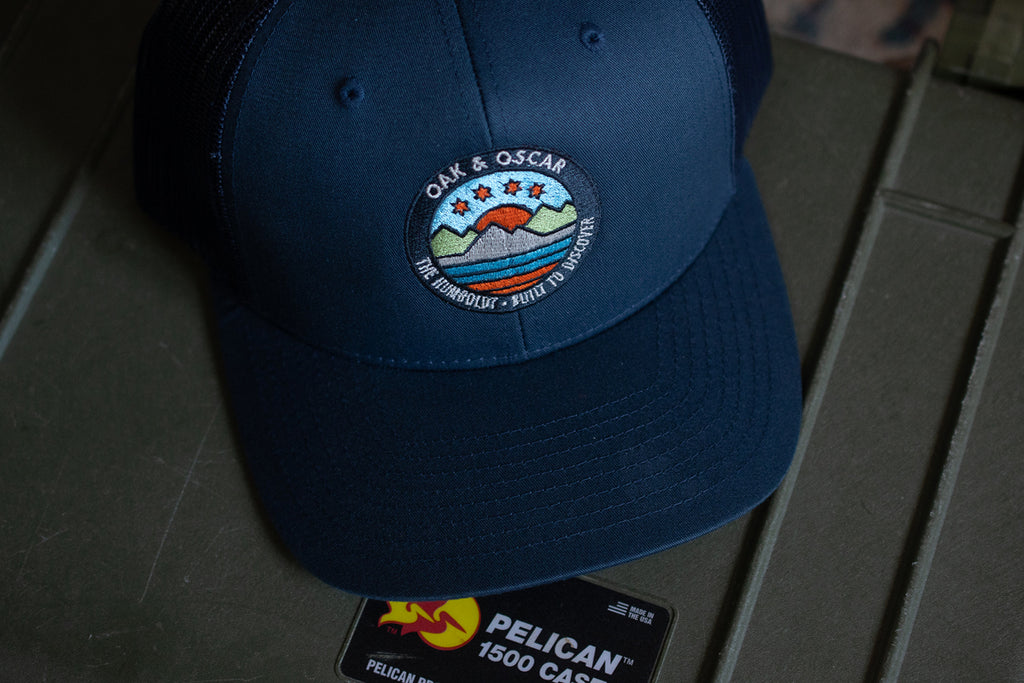 The official Oak & Oscar hat collection, just in time for Summer
Shop our new collection of custom-designed hats, ready-built for your next, great adventure or hanging out in the backyard.
Stay-Cool Style
With a mesh back panel for added breathability and comfort, our mesh hats are perfect for those hot, action-packed summer days.
The Unstructured Cap
The classic unstructured look of our iconic ballcap is perfect for finding some shade wherever your plans take you.
Structured Style, Essential Form
Inspired by the relationship between nature and urban landscape, our structured, six panel Olmsted hat prominently features the iconic Park Leaf design.