In the News: Wrist Check on Worn & Wound Podcast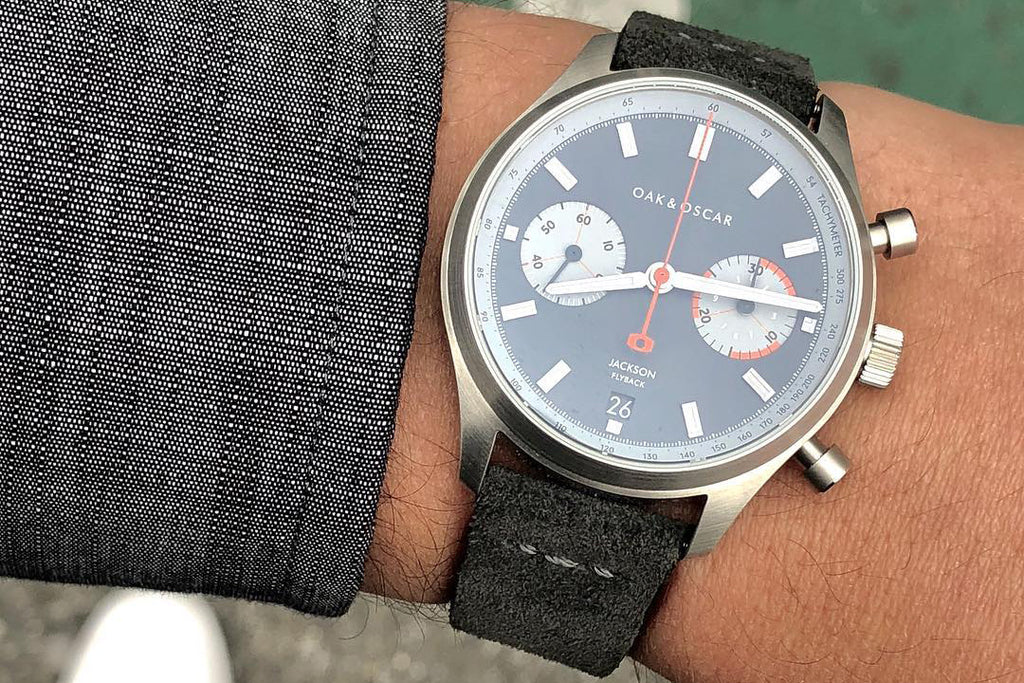 WE'RE HONORED TO BE MENTIONED IN EPISODE 70 OF WORN & WOUND'S PODCAST: GROWING THE WATCHFAM WITH OT.
Bay Area based OT (@ranxoren) is an avid watch collector, the Reddit San Francisco watch meetup founder, and an all-around awesome human being. He sported his Jackson Flyback Chronograph while chatting with Zach Weiss and Ilya Ryvin of Worn & Wound about building the watch community.