IN THE NEWS: WATCHCLICKER reviews the Humboldt GMT!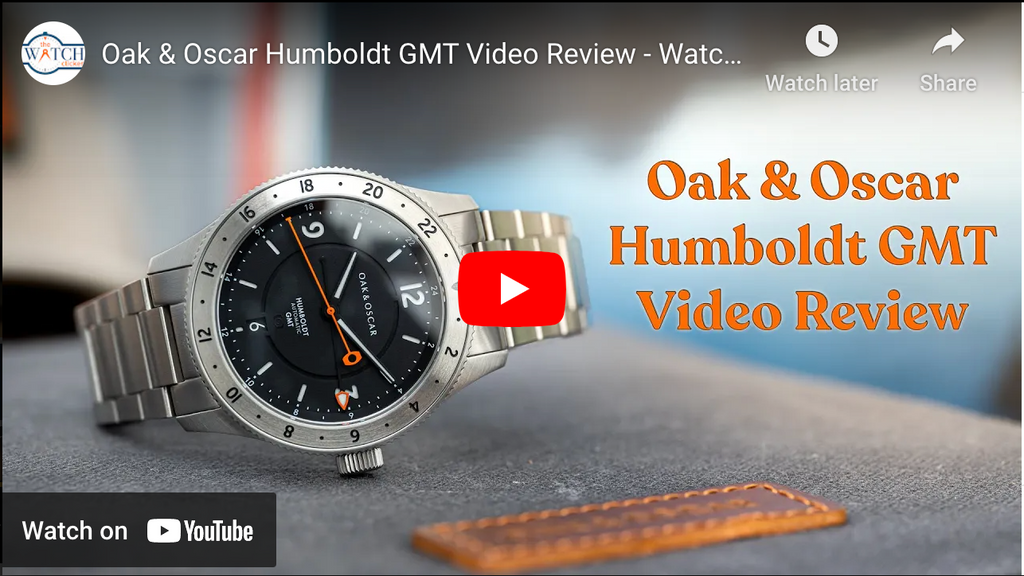 We've always been so impressed with Will's watch reviews—of our timepieces and of other brands. He always puts so much thought and effort in everything he does and it shows!
I think my favorite quote from his video, amongst quite a few, is "Overall the Humboldt GMT is one of the better GMTs I've reviewed recently. The black sandwich dial looks awesome and would be my pick if I were to buy one..."
If you want to watch the video for yourself, click below! You can also read his blog, which is full of create reviews and well-researched articles on the watch industry, via this link.