In The News: Teddy Talks Microbrands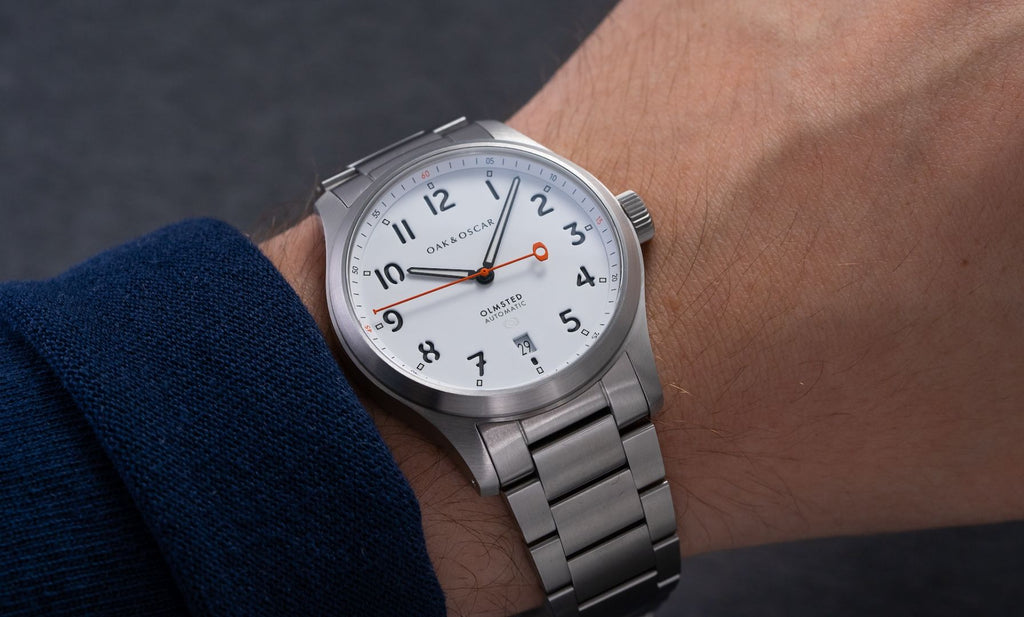 We're thrilled to have been listed as one of the best microbrands out there. And while he himself admits that a few brands on his list skew more towards the independent side of the spectrum (and we agree....) it's always an honor to be recognized by leaders in the industry. 
Not familiar with Teddy? Here's a quick excerpt from his website:
"Teddy Baldassarre is an American entrepreneur, watch enthusiast, commentator, and host of the world's leading YouTube channel for wrist-watch related content. Teddy's videos engage over 2 million collectors every month around the world. From reviews to interviews with some of the most prominent collectors and watch executives, Teddy's content aims to educate and inspire the next generation of watch enthusiasts."
Click the link below to read the full article.