Watch Spotting: Team Shuster wears the Humboldt on The Voice finale!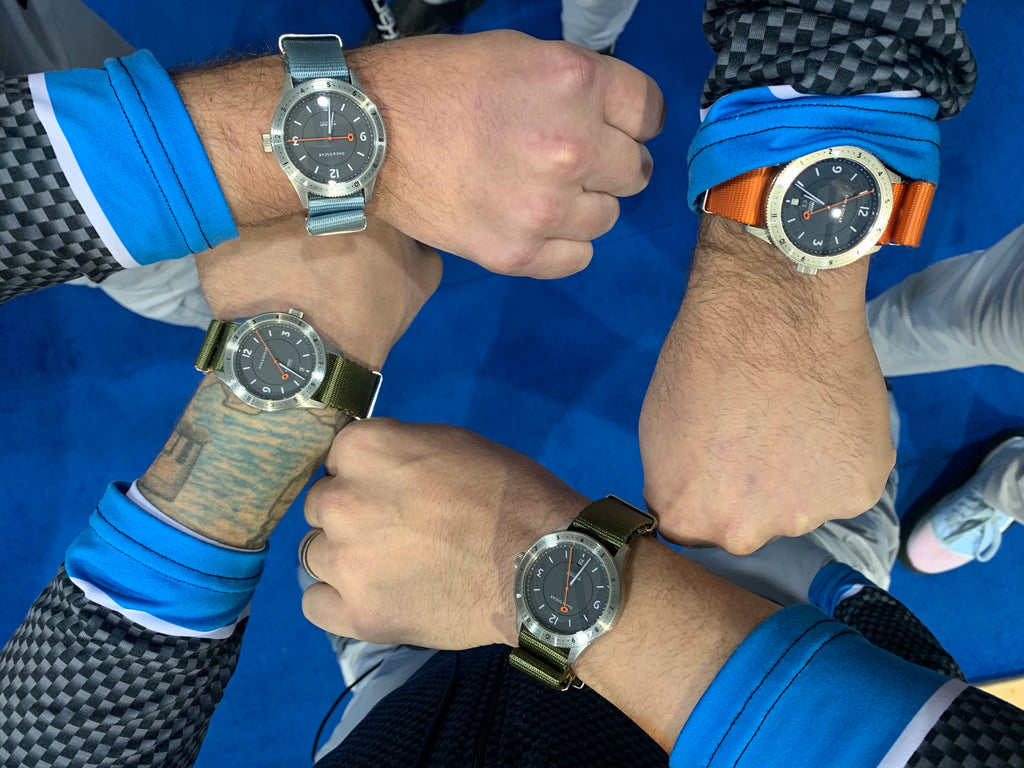 Did you spot the U.S. Olympic Men's Curling Team wearing the Humboldt on The Voice Finale?
If you did, then you saw Team Shuster give super star judge Blake Shelton a lesson on how to curl. Blake may have needed a little extra help on the ice but Matt Hamilton thinks "he's got a lot of potential..." 
I wonder if Blake Shelton will help them repeat their 2018 gold medal performance in the next winter Olympics or will he stick to country music? I'm guessing he's not gonna hang up his mic anytime soon. 
Click below to learn more about The Humboldt timepiece.