In The News: Oak & Oscar Welcomes Our New Sales & Operations Manager!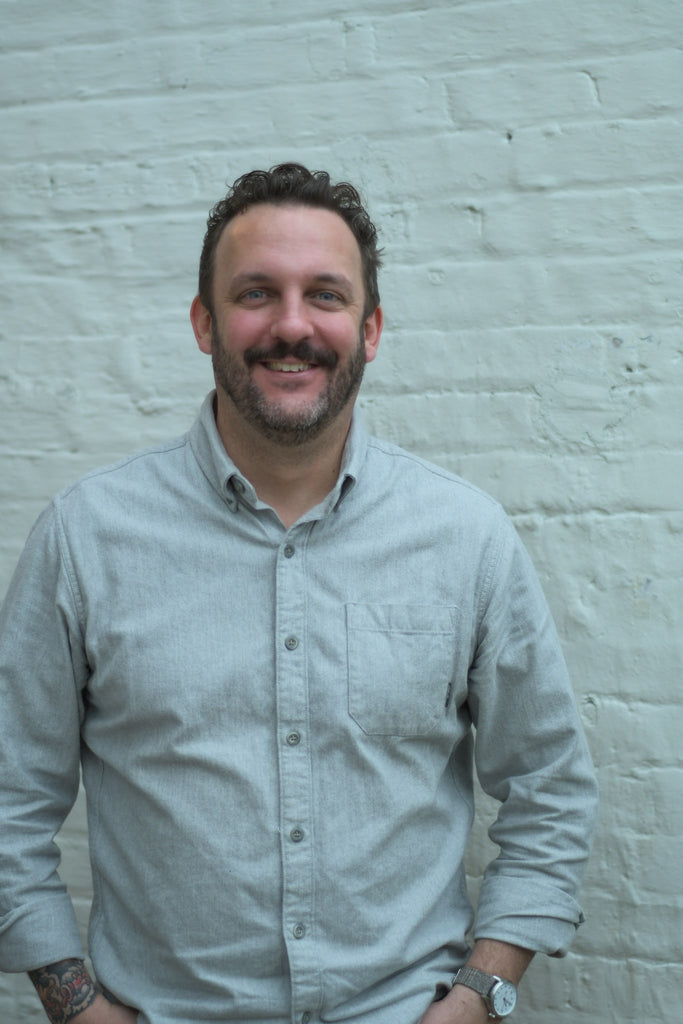 2022 is full of big plans. Want to hear about the first landmark? Meet Andrew Benzer, who has joined Oak & Oscar as our new Sales & Operations Manager.⁠⁠
⁠⁠
Funny enough, I met Andrew at a bar. Yup, we were hosting a watch event with the guys from Worn and Wound 
at a local brewery and Andrew came to check out the Olmsted in the metal. Well, long story short, he ended up getting an Olmsted in white and picked it up at the HQ. ⁠⁠
⁠⁠
He later got two other watches, one of which was a custom piece designed by his fiancé (how cool is she?). When I delivered her amazing gift to Andrew, we decided to knock back a few dark beers and talked about how he left his job recently. As they say, the rest is history, and he's now a part of the team. ⁠⁠
⁠⁠
Andrew is a sandwich savant, whiskey-lovin', bocce-ball-playing, and former-Michigander-turned-Chicagoan. His sales experience and obsession with watches make him the perfect person to help manage day-to-day ops at our HQ while building new partnerships with awesome people. Needless to say (but I'll say it), we're excited. ⁠⁠
⁠⁠
Feel free to say hi! He'll greet you digitally or in person at the HQ. If you're lucky, you'll also get to meet his rescue dog, Cooper!⁠⁠
⁠⁠
Welcome to the team, Andrew!