In The News: We got our first mention in ESPN!!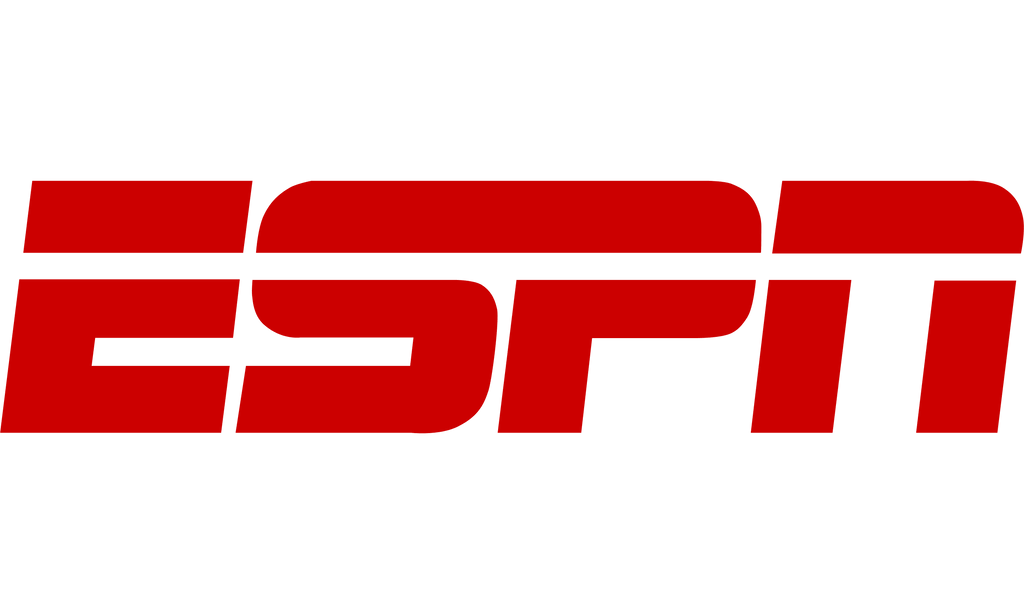 This one feel pretty huge...and a big thank you to Owner Chris W. who pointed this out to me. 
If you're curious what Olympic Curler Matt Hamilton is taking with him to the Olympics in Beijing then I definitely suggest you read the ESPN article below. 
From coffee, hot sauce, custom sneakers, and love notes from his wife....we're honored that Matt Hamilton brings his trusty Oak & Oscar Humboldt 12hr on all his journey's! 
Thanks Matt and good luck!