IN THE NEWS: Dads Drinking Bourbon Podcast!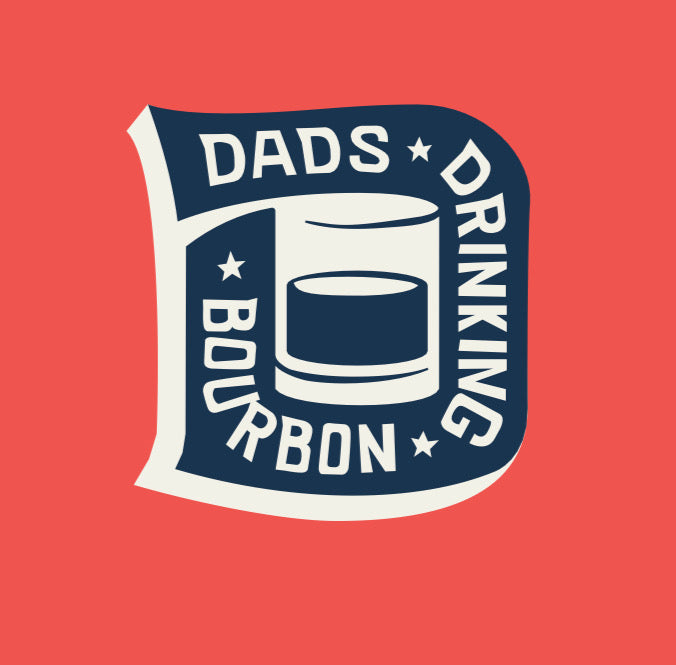 If you're a fan of bourbon, good people, and podcasts then y'all really need to listen to the recent podcast by, Dads Drinking Bourbon, that features Chase, founder of Oak & Oscar.
John, co-founder of Dads Drinking Bourbon, and Chase have been chatting on and off for a couple years now. While John may prefer larger, blacked-out watches, he does admit that the Jackson is his favorite watch we've made. Who knows, maybe one day we'll make another chronograph for him in exchange for a couple barrel picks or two 😂
Chase and John chat all about Oak & Oscar, our team, appreciation of bourbon, the watch industry, and doing what you love. Make sure to take a listen via the link below!
Link to the podcast on Spotify here! But also available on all your favorite podcast sources!