IN THE NEWS: BLUE DIAL OLMSTED IS ONE OF WORN & WOUND'S FAVORITE FIELD WATCHES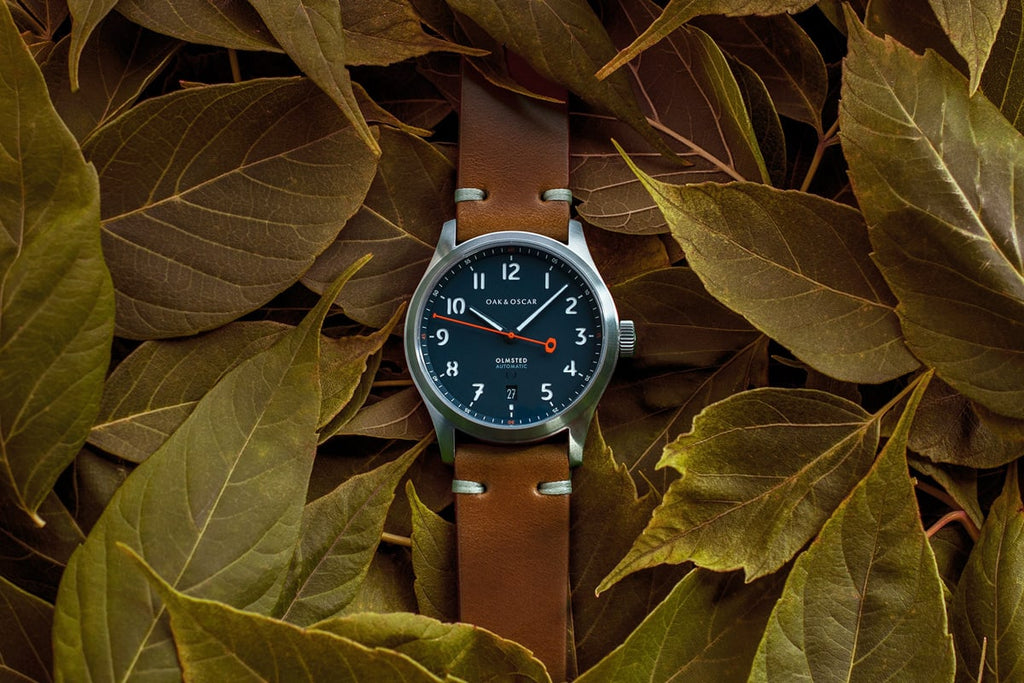 "The resulting watch is handsome, versatile, and durable, and thanks to the blue dial, it really stands out from the pack."
We're honored to see The Olmsted 38 Blue included in Worn & Wound's latest article, Far Afield: 12 Field Watches That Are Ready For Adventure, as one of their favorite blue-dialed field watches.
Click the link below to learn more about The Olmsted 38.