How To: Wear Your Nylon Strap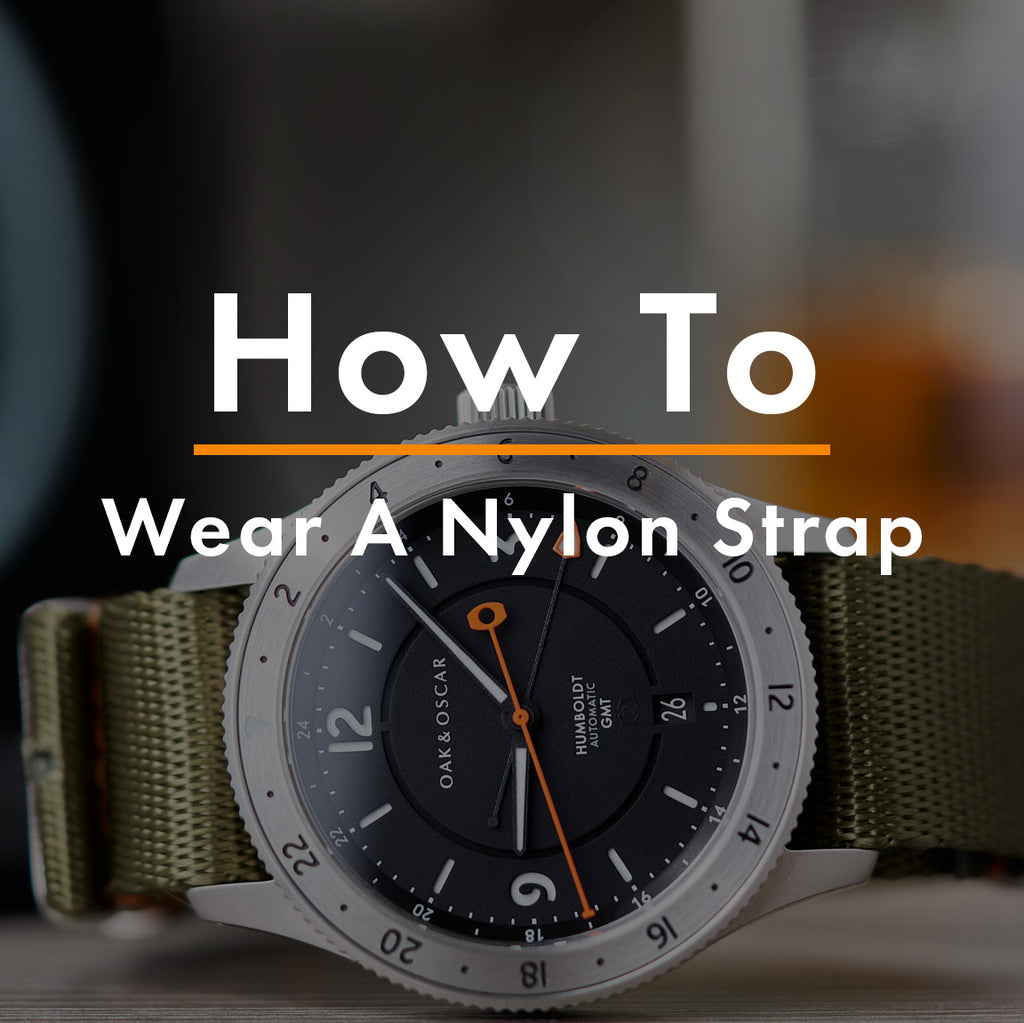 Not quite sure how to wear a nylon strap? Good news—it's super easy! Our Director of Watchmaking, Nathan, shows you how to properly install and wear your new nylon strap.

Our nylon straps are a perfect compliment to your watch. Our straps are made of a tightly-woven, rugged yet soft nylon material that is purpose made for adventure through the roughest of conditions.