Hey Bartender: Koval Single Barrel Four Grain Whiskey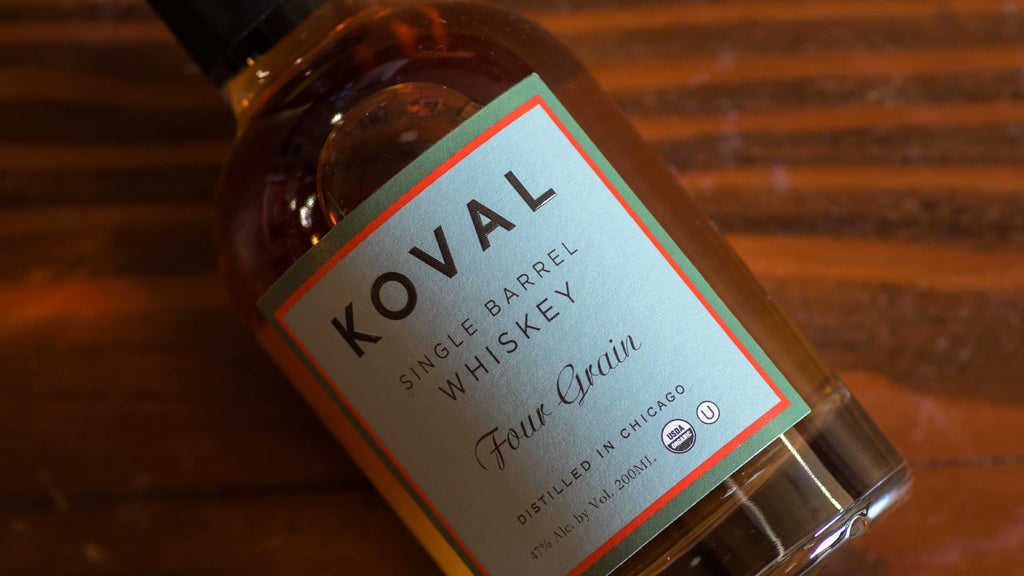 KOVAL SINGLE BARREL FOUR GRAIN WHISKEY
ONE OF OUR AWESOME JACKSON OWNERS SENT US SOME DELICIOUS COCKTAIL INGREDIENTS TO EXPLORE, SO WE PAIRED THEM UP WITH THE CHICAGO-BASED
 

KOVAL, SINGLE BARREL

 

FOUR GRAIN WHISKEY

 

FOR A FUN RIFF ON THE CLASSIC BOULEVARDIER.

TASTING NOTES
Nose: Bananas Foster
Taste: Creamy
Finish: Spicy

THOUGHTS
An intense nose of caramelized bananas that leads to a round, creamy taste and spicy finish. Distilled from a local, organic mash bill of oat, wheat, rye, and malted barley. Koval is a leader in the rebirth of American craft spirits and a local, Chicago neighbor.

1.5 oz Koval Single Barrel Four Grain Whiskey
1 oz Tempus Fugit Gran Classico
1 oz Noilly Prat Sweet Vermouth
Combine ingredients and ice in a mixing glass. Stir to chill and strain into a rocks glass over fresh ice. Garnish with a twist of orange.