Hey Bartender: Four Roses Small Batch Whiskey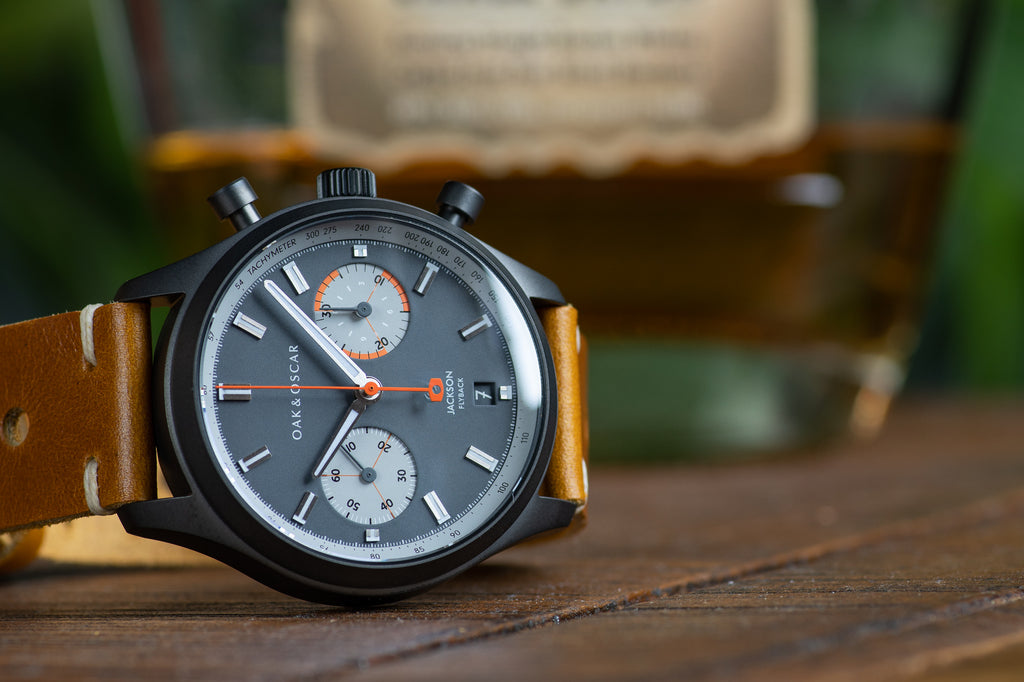 THE DOG DAYS OF SUMMER ARE HERE, AND WE'RE COOLING OFF THIS MONTH WITH A REFRESHING TAKE ON THE CLASSIC TOM COLLINS MADE WITH SOME DELICIOUS FOUR ROSES SMALL BATCH BOURBON WHISKEY.
TASTING NOTES
Nose: Citrus & Caramel
Taste: Creamy
Finish: Dried spice
THOUGHTS
Four Roses Small Batch Whiskey develops nicely on the palate, and finishes with a lingering, dried spice. It's sweet, rich, and very approachable - an all around go to at the HQ.
2 oz Four Roses Small Batch Whiskey
1 oz lemon juice
1/2 ounce simple syrup
club soda
1 lemon wedge
brandied cherry
Combine whiskey, syrup and juice with ice and shake until chilled. Strain into an ice-filled highball. Top with soda water. Garnish with lemon wheel and brandied cherry.