For Fun: It's National Dog Day!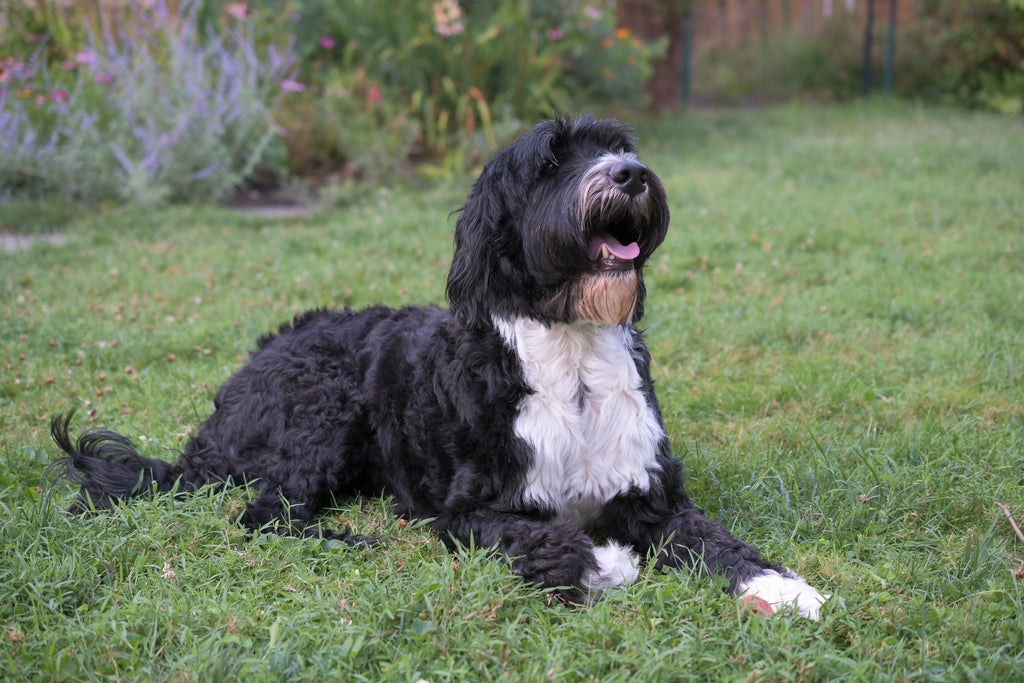 Sit. Shake. Shop. Give.

As someone whose first word was their dog's name, it's important to me that our watches do more than just tell time. Today and every day, a portion of every Oak & Oscar purchase goes toward One Tail at a Time, a local dog rescue committed to providing rescue and adoption services for dogs in need.
By the way, have you met Oscar?
Yes, THE Oscar. Chicago's cutest watchdog and the inspiration behind our name. On any given day, you'll find him at the shop keeping founder Chase company and giving final approval on every pizza order. Good boy, Oscar.