Chase Fancher Mentioned in Hodinkee Article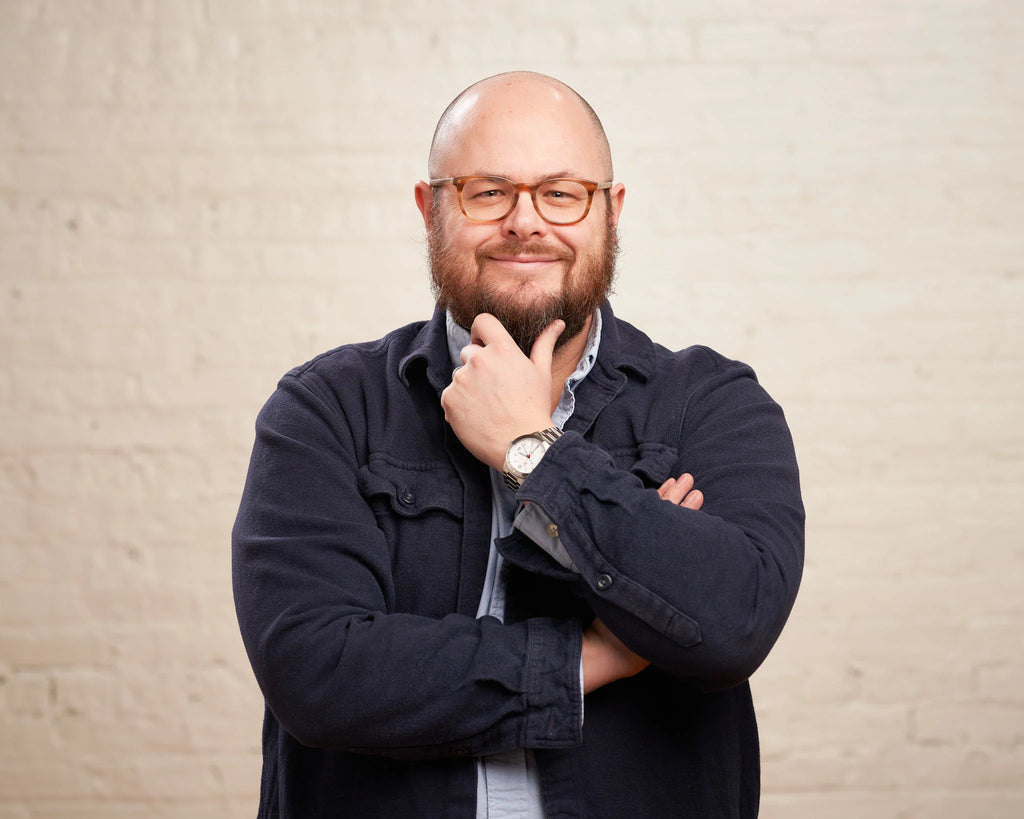 Oak & Oscar founder Chase Fancher was interviewed for a recent Hodinkee article by Hodinkee Editor Anthony Traina about the Swiss watch industry's increased watch prices resulting in record high profits while questioning the staying power of such a move.
"As these large Swiss brands have moved upmarket, it's left an opportunity for smaller makers, like Chicago's Oak & Oscar, founded by Chase Fancher in 2015," wrote Traina (recently featured on Oak & Oscar's Watch Table series). "On average, the brand's prices have stayed under $2,000. Fancher says that his customers are buying his watches because they connect with its design and the story of him and the small team he's built."
Traina reached out to Chase to give the American Independent Watch Brand perspective on rising European prices and consolidation in the watch industry.
"Even the word – 'conglomerate' – it's not sexy," Chase said to Trainia of the larger Swiss brands. "If you see a watch in a jewelry case and the salesperson doesn't know a whole lot about it, it's not going to get you excited. These larger companies that sell in the traditional retail model – it's expensive not only on margin, but for training, for sales associates. Telling their story becomes so watered down."
Oak & Oscar does not have any retail partners and sells via in-person visits to HQ and through the website (come visit us in Chicago for a consultation). That means that you're getting the highest level of knowledge and detail about Oak & Oscar watches, while working with the people who actually designed the watches and oversaw manufacturing.
"By the way, even at his lower price point, Fancher says the Apple Watch doesn't impact his business," Traina continued in the article, "agreeing with those Swiss execs that it's been a net positive in getting people to think about watches again. The Apple Watch hasn't killed the mechanical watch industry; it's only killed Fossil. Morgan Stanley too, has recognized this, reporting recently that the Apple Watch no longer represents a threat to Swiss watches because of the industry's re-focusing on higher-end products."
You can read the full article at Hodinkee:
https://www.hodinkee.com/articles/whats-up-with-watch-prices-besides-the-actual-prices