Windup Watch Fair NYC 2022 Recap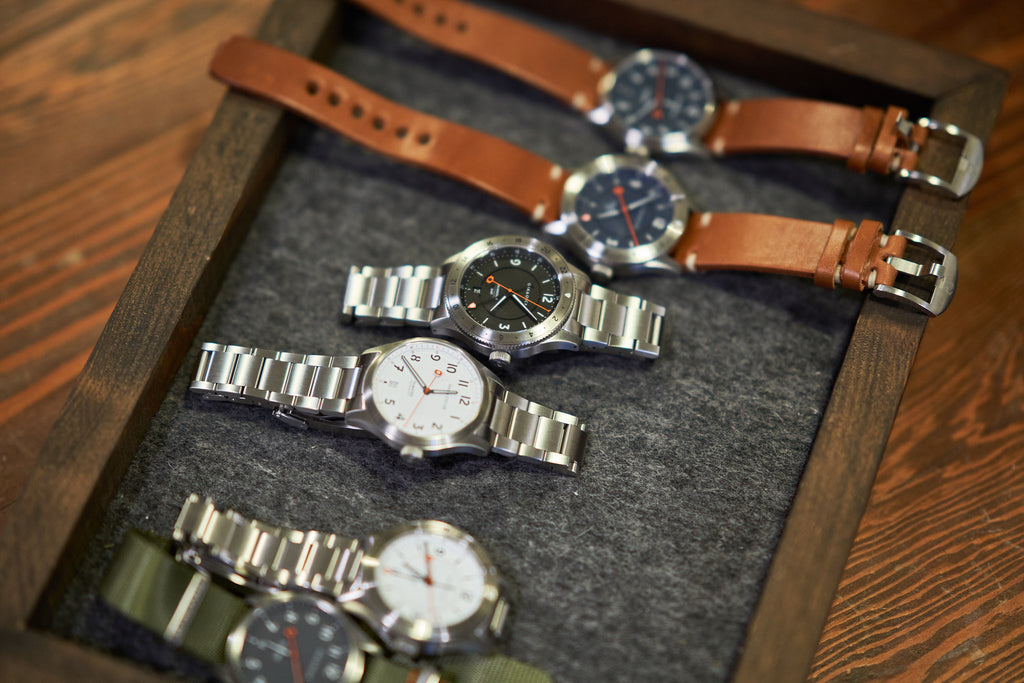 We're always looking for reasons to head out to The Big Apple, and Windup NYC is arguably the best reason.
There are few better events for watch people like Windup. We connected with current Oak & Oscar Owners, helped people become new Oak & Oscar Owners, chatted with fellow watch enthusiasts, and showed a little of what's new (like our Green Dial Olmsted 38).
Take a look at the video recap from our trip: