Win a Ticket to HSNY Horology 101-103 Class!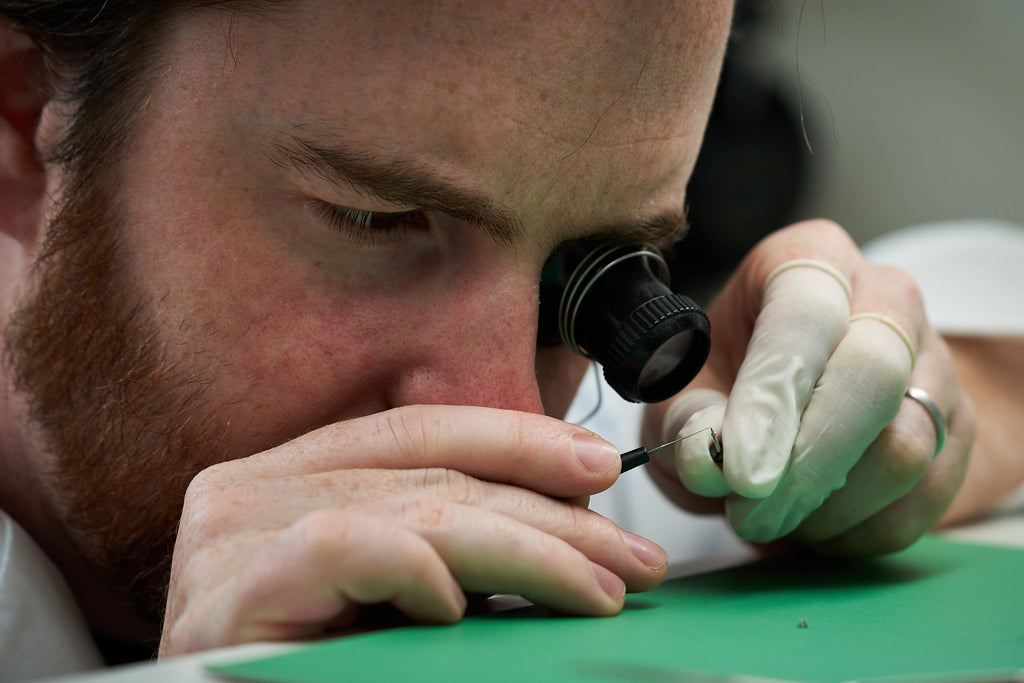 Oak & Oscar is again hosting three of the Horological Society of New York's award-winning Horology 101-103 class series at HQ in Chicago on April 1 and 2. 
And you know what? We're so excited about it that we've decided to give away one admission ticket to the class (a $550 value) to one lucky newsletter subscriber!
This four-hour class provides hands-on experience working on mechanical watch movements, studying the gear train, winding and setting mechanisms, and escapements. The class is led by HSNY Watchmaking Instructors, including Oak & Oscar Director of Watchmaking Nathan Bobinchak. 
We're giving away the class We've got one spot available to give away on Saturday, April 1, 2023 to the 2:30 pm CT class!
Travel to Oak & Oscar HQ is not included in the award. The winner will be contacted March 19, 2023. If they are unable to attend or do not respond within 24 hours, a new winner will be chosen at random. The ticket is not transferable and can only be used for the scheduled class by the randomly selected winner.
Looking forward to seeing you there! 
Don't wanna press your luck? Maybe Sunday doesn't work for you? Go ahead and guarantee yourself a spot and purchase tickets here:
Saturday Morning (9 am) | Saturday Afternoon (1 pm) | Sunday Morning (9 am)