The Watch Table: Season 1 Recap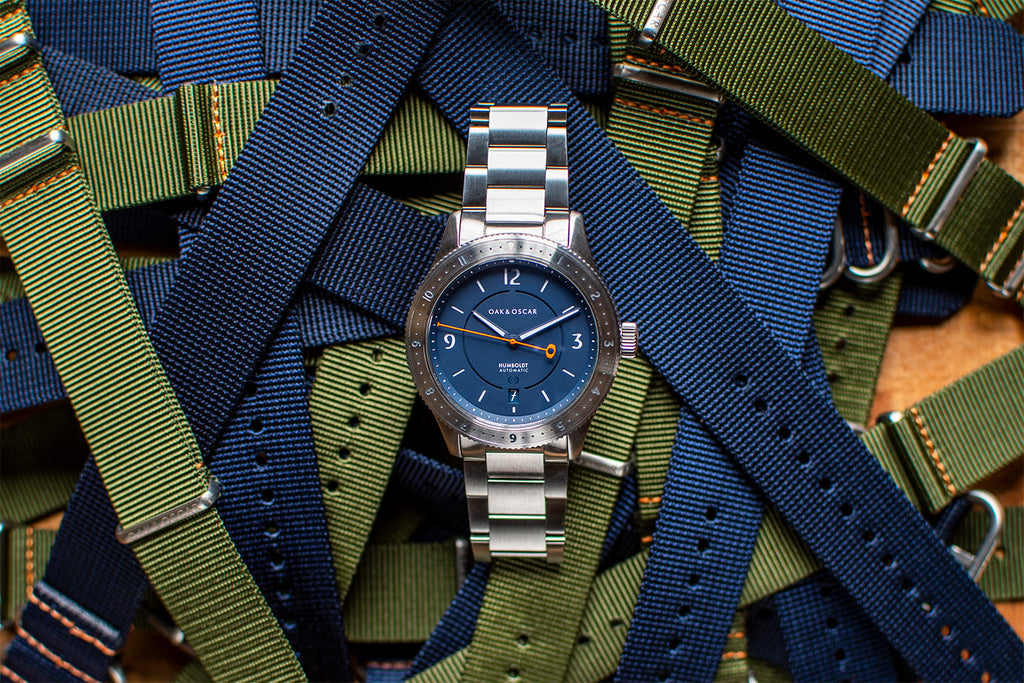 THAT'S A WRAP FOR SEASON 1 OF THE WATCH TABLE
When we set out to make The Watch Table, we wanted to create a show that explored the amazing stories of the everyday watch collector – the hunt for that grail piece, the watch that was handed down to you from your dad, and even that G.I. Joe watch that started the watch obsession.
THE STRAP JAR GIVEAWAY RESULTS ARE IN
Alright folks. Today is the day and the final count is in - there were 81 nylon straps in the jar!
A huge congrats to Josh Lambo (@joshlambo2) who guessed 79. Not only is he great at kicking footballs, but apparently he's pretty good and counting nylon straps too! We look forward to donating to his charity of choice, Fur Sisters (@fursistersjaxbch), a Florida-based rescue organization for dogs, and where he adopted his most recent furry family member, Lana.
And thank you to everyone who sent us their guesses for the giveaway! We will send an email out to the winners shortly.
SEASON 2 PREMIERE COMING SOON!
A big thanks to everyone who watched the first season of The Watch Table. Stay tuned for the premier of Watch Table Season 2 with a new guest and fresh contest!