The Watch Table: New season, new episode!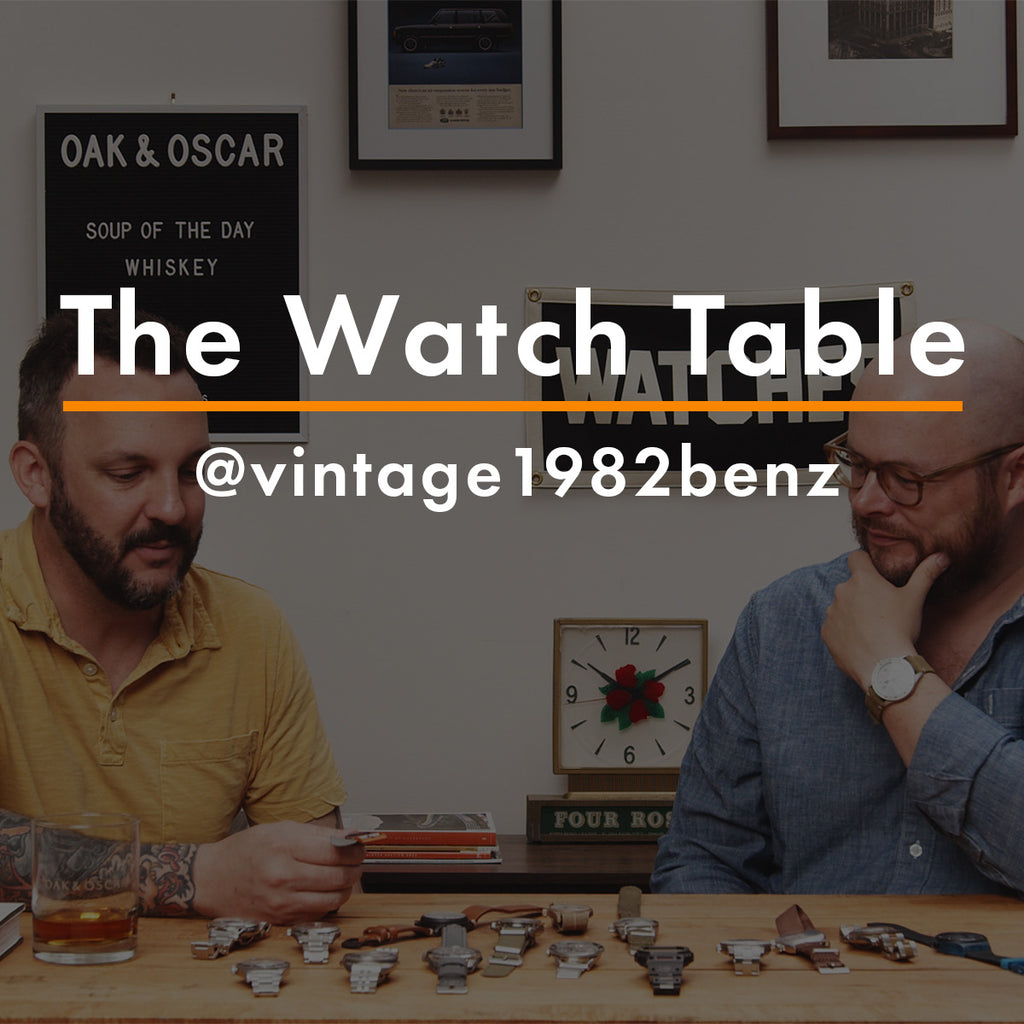 The Watch Table is back!
Welcome to the first episode of season three of The Watch Table—interviews with Owners of Oak & Oscar timepieces about their collection and the stories behind the watches.
In the season 3 opener, Chase sits down with Andrew, a sandwich savant, booze-loving, bocce ball playing, former Michigander turned Chicagoan. He also happens to have an extensive collection of some pretty great timepieces with special stories!
Watch the video below to learn more about why Andrew loves watches!