In The News: The best everyday watches of 2020....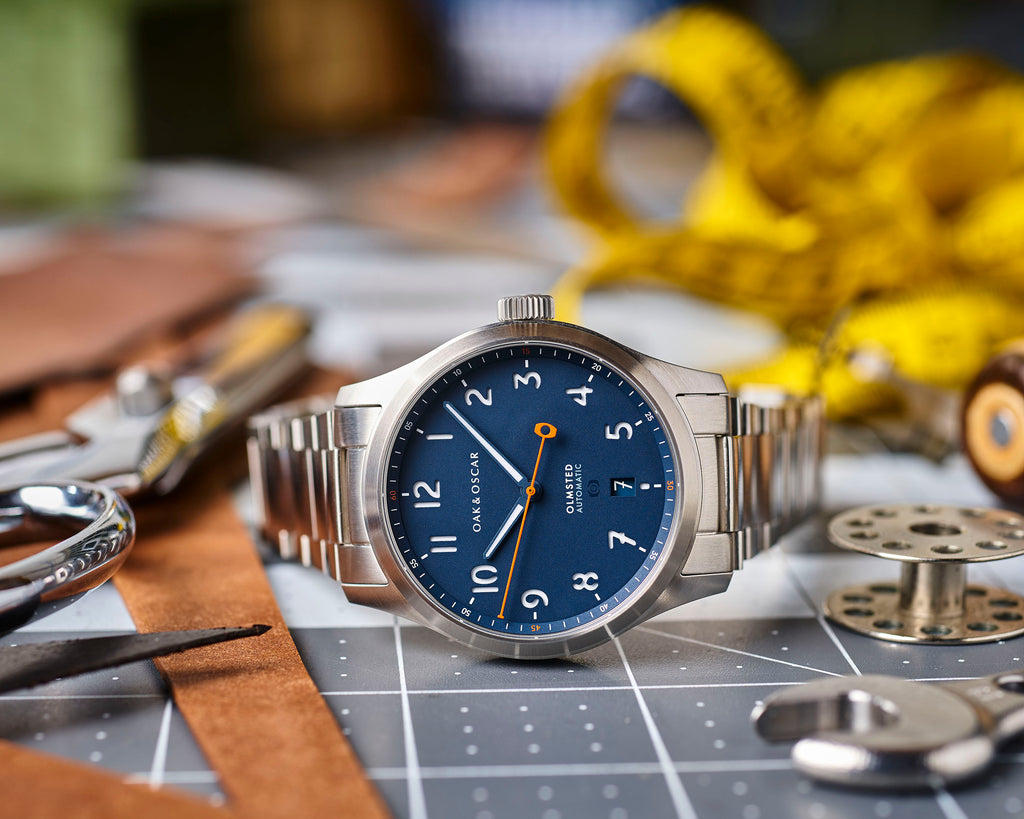 Let's be honest, 2020 has sucked so far.  However, I'm one to always look at the bright side and I've been very thankful for the extra time spent with my family, more time connecting with Owners and fans via our Virtual Happy Hours and of course all the new bourbon I've sampled...haha. 
But there's one more thing....
We're very honored and excited to have our Olmsted listed as one of the "Best Everyday Watches of 2020" by Tony over at Rescapement. He defines everyday watch as one that is durable, comfortable and that can be dressed up and down. A watch that looks as good with jeans and t-shirt as it does with a suit. Which I think makes perfect sense...
Click the link below to read the full article.