Recap: Windup San Francisco 2022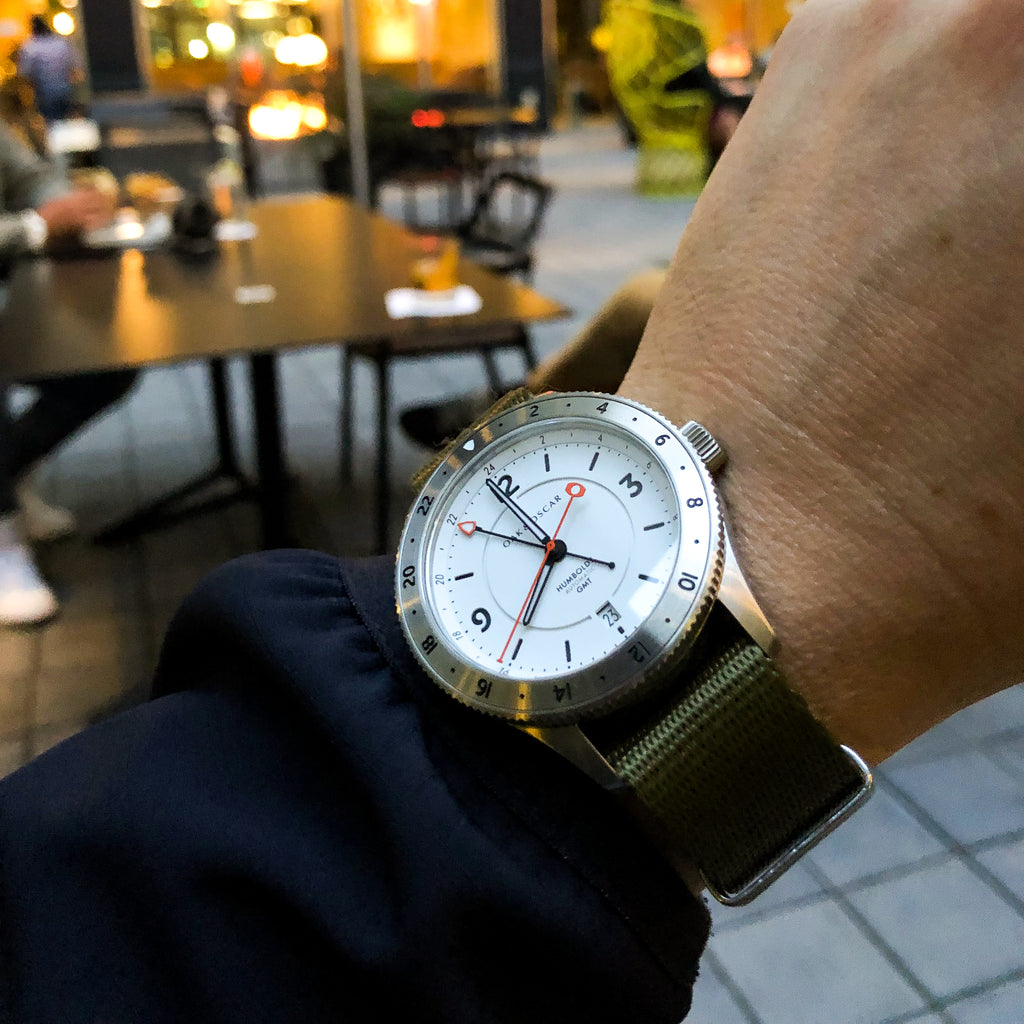 We travelled out west to San Francisco for the Windup Watch Watch Fair and had an absolute blast hanging out with Owners, new Owners, fans and fellow watch brands!

So much fun showing off what we've been up to since the last Windup in 2019 and giving folks the chance to experience the Humboldt GMT and Olmsted in the metal.

We put together a quick video of our journey and hope you enjoy it. See y'all at the next fair in Chicago this summer!