From the Bench: The Truth about "Overwinding"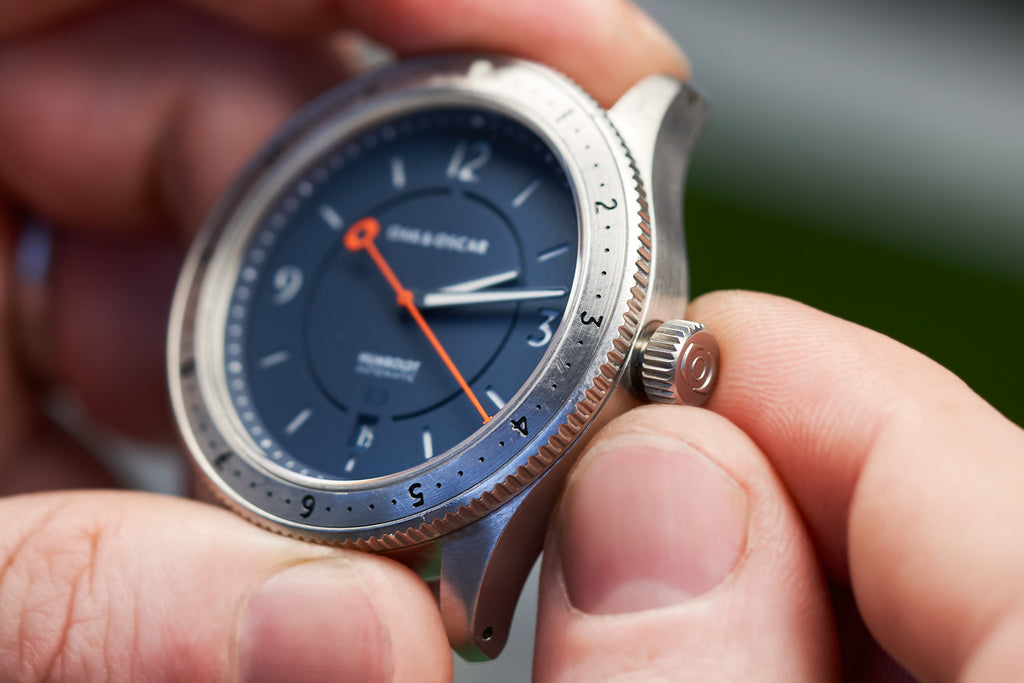 Can you Overwind Automatic Watches?
How do you Know if your Watch is Overwound?
If a watch is wound so hard that the mainspring breaks, it will just easily wind forever and the watch will never run. If something else breaks in the winding train, it will either feel rough and skippy or the crown will just come out in your hand.