It's our birthday month!!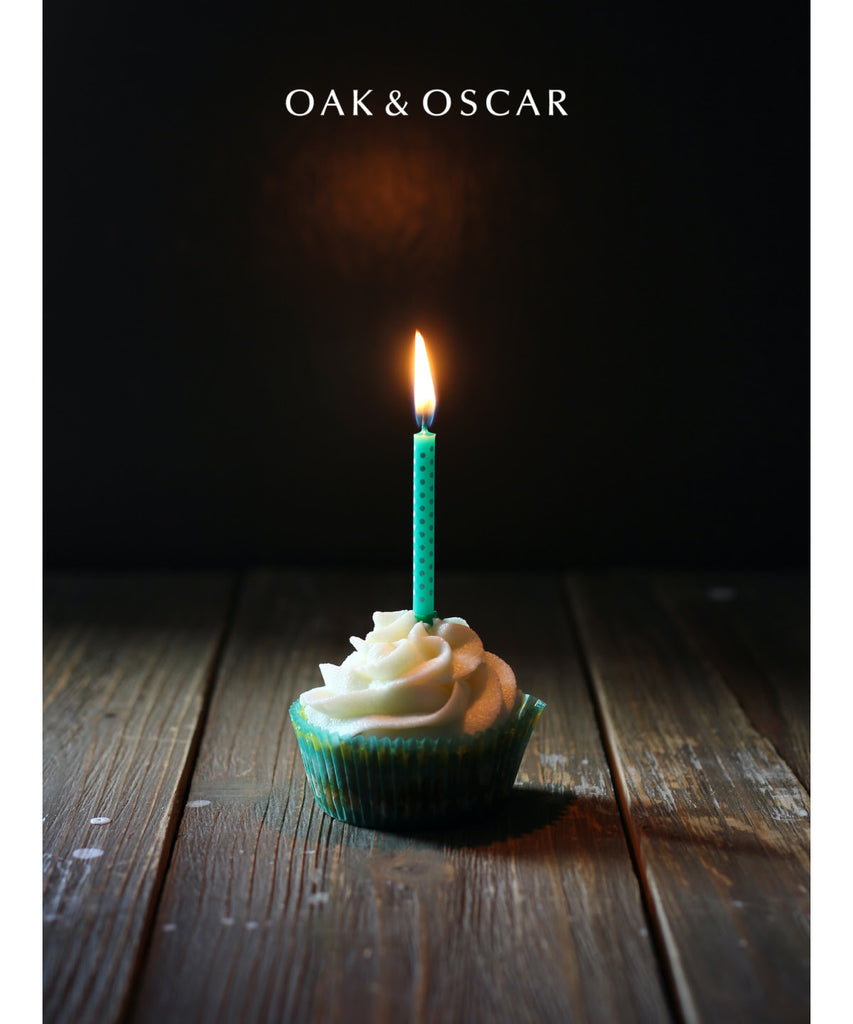 HAPPY BIRTHDAY TO...US!

That's right, this month marks six years since we launched Oak & Oscar—and my oh my, the times have changed since May 2015. As our company has grown up, we've launched new watches, connected with countless watch Owners, completed trips around the world, and watched the world change in ways we never imagined. Along the way, we've also collected our fair share of bourbon.

Here are some highlights from six years making watches:
Thank you for being a part of this journey. Whether you're an Owner or a fan, please know that you are what makes it all worth it for us. 
- Chase