In the News: We Love a Good Sandwich Dial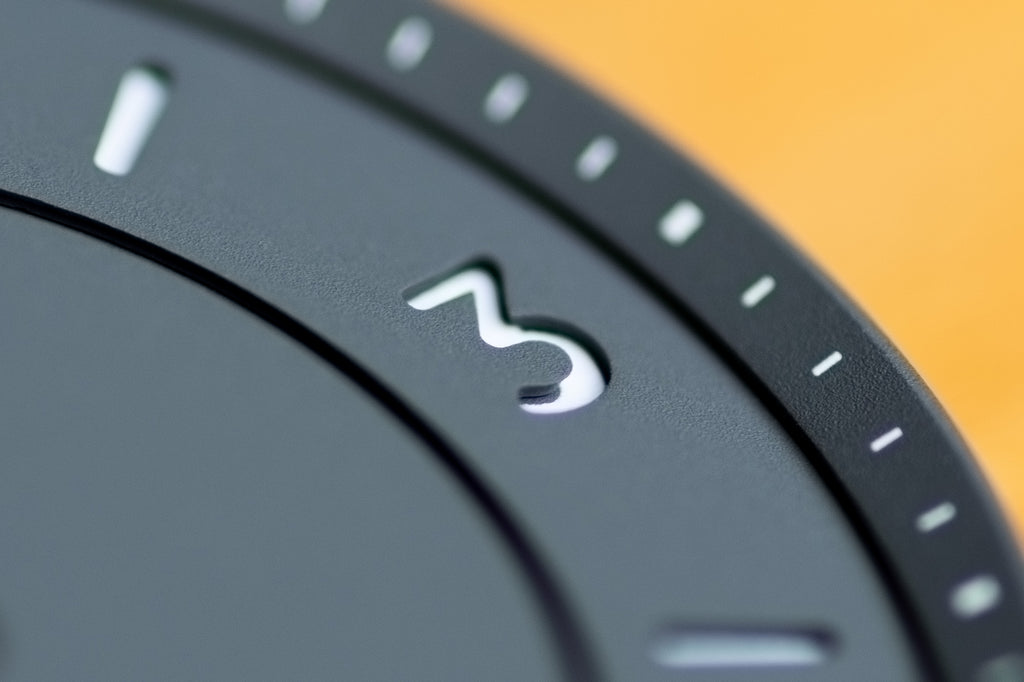 WE LOVE A GOOD SANDWICH DIAL
We've brought back the sandwich dial everyone loves. We stayed true to our aesthetic but updated the design with a new layout that fits the overall feel of the watch.
The design of our two-layer sandwich dial creates an iconic architecture that is built for legibility. With the high contrast of a dark dial color and the bright luminous material on the exposed bottom layer you'll be sure to know the time wherever you go. And yes, have no fear, there will be a navy option!
WANT EARLY ACCESS?
We drop sneak peeks like this to our newsletter before they hit the public so make sure to click the link below to sign up!