IN THE NEWS: THE OLMSTED 38 NAMED A TOP ADVENTURE WATCH OF THE YEAR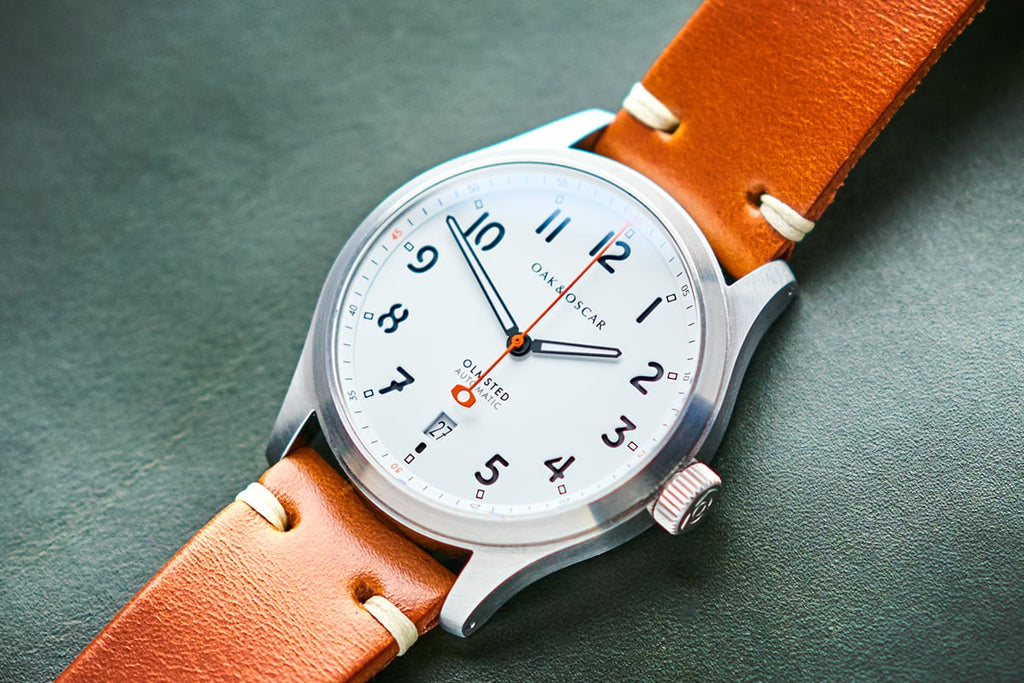 We're honored to see The Olmsted 38 included in Gear Patrol's selection of their Favorite Adventure and Travel Watches of the Year. We may be biased, but we're pretty sure The Olmsted 38 is the perfect wear-anywhere field watch.
Click the link below to learn more about The Olmsted 38.