In the News: The Jackson on HGTV's Home Town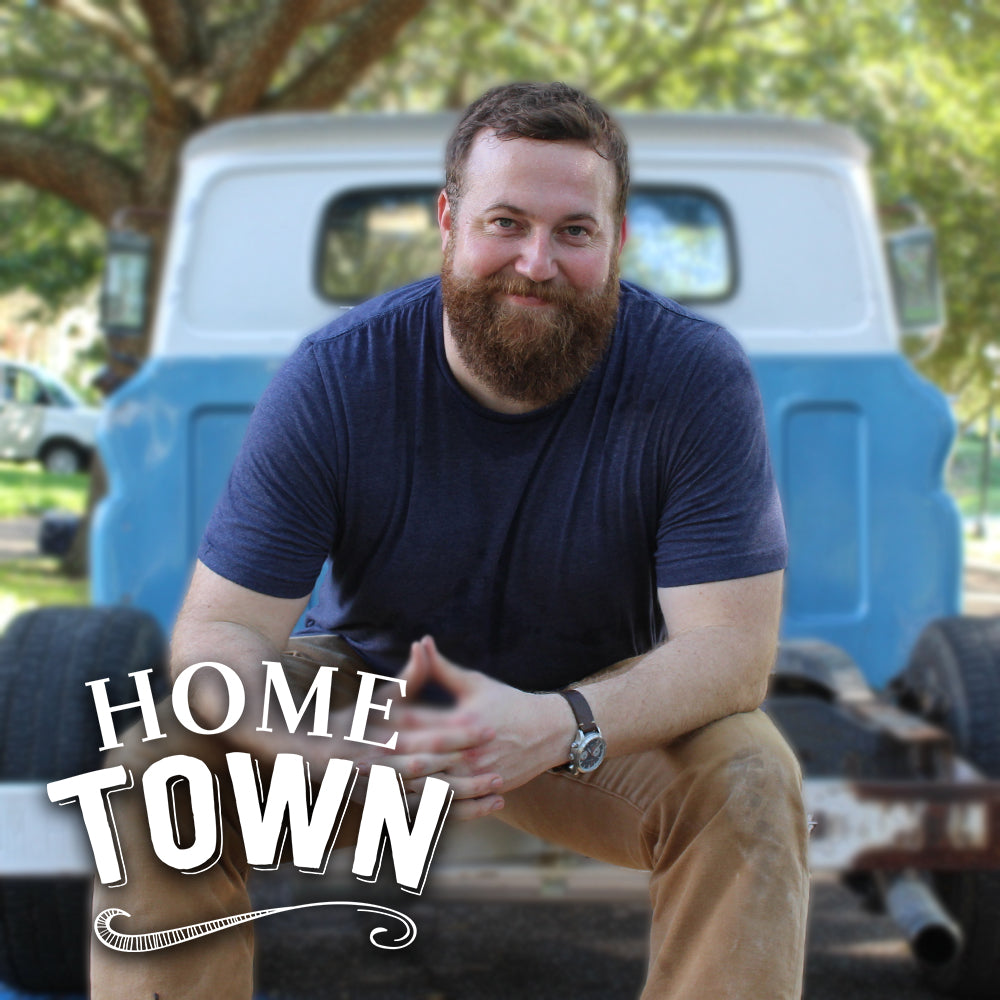 What do the Jackson chronograph, a hit show on HGTV, and an epic beard have in common? They are all a part of Ben Napier's impressive story of building up his home town of Laurel, Mississippi.
Ben and his talented wife Erin rehab and restore the old homes of their beautiful community on HGTV's Home Town. When we first chatted with the highly skilled woodworker about his love for watches he said,
"I like wearing a watch, it's as important as a pocket knife." 
We're honored to have some of the coolest Owners out there. Not only are they good people but they do some pretty awesome things too. We can't wait to see the Jackson on Ben's wrist this season as he helps his fellow neighbors build their dream homes. You can check out the season 3 premiere of Home Town and Ben's Jackson this Monday, January 14 at 9|8c on HGTV.
Click below to learn more about HGTV's Home Town and catch a glimpse of Ben Napier's watch in action!