In the News: Oak & Oscar Honored As An Elijah Craig Firestarter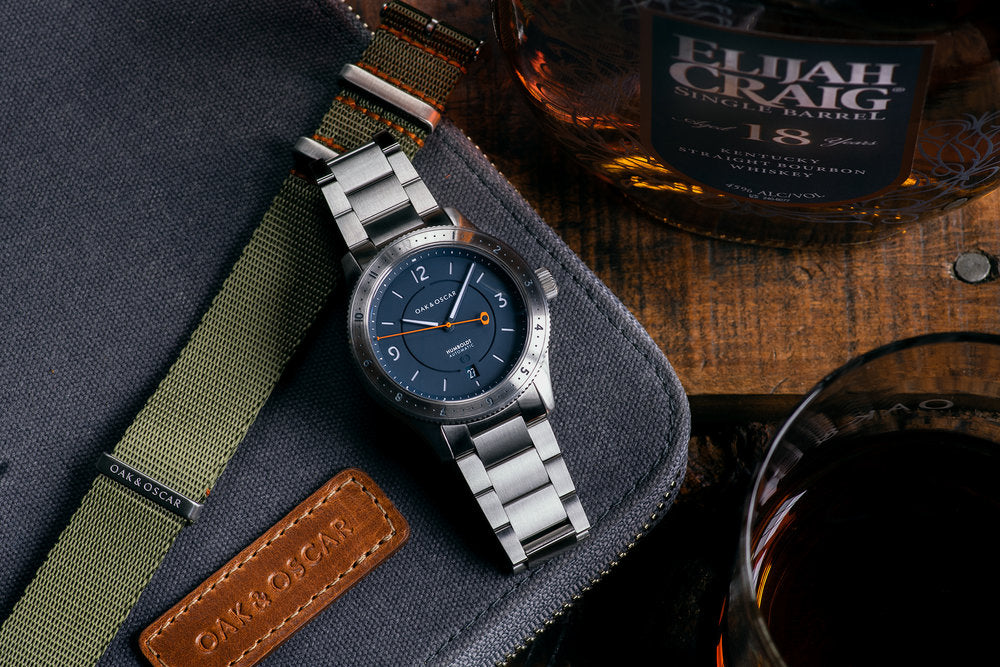 IF YOU'VE EVER BEEN TO THE SHOP, YOU KNOW WE ENJOY A LITTLE WHISKEY AROUND HERE.
So when Elijah Craig Whiskey reached out to say we reminded them of their founder, the first person to use charred oak barrels to age whiskey, we were pretty humbled to say the least. That discussion led to them naming us as an Elijah Craig Firestarter — "entrepreneurs who are torching the status quo." We're honored to have spent the past year as a Firestarter and look forward to enjoying more great whiskey from Elijah Craig for years to come.