In the News: Ben Napier wearing Humboldt on HGTV's Home Town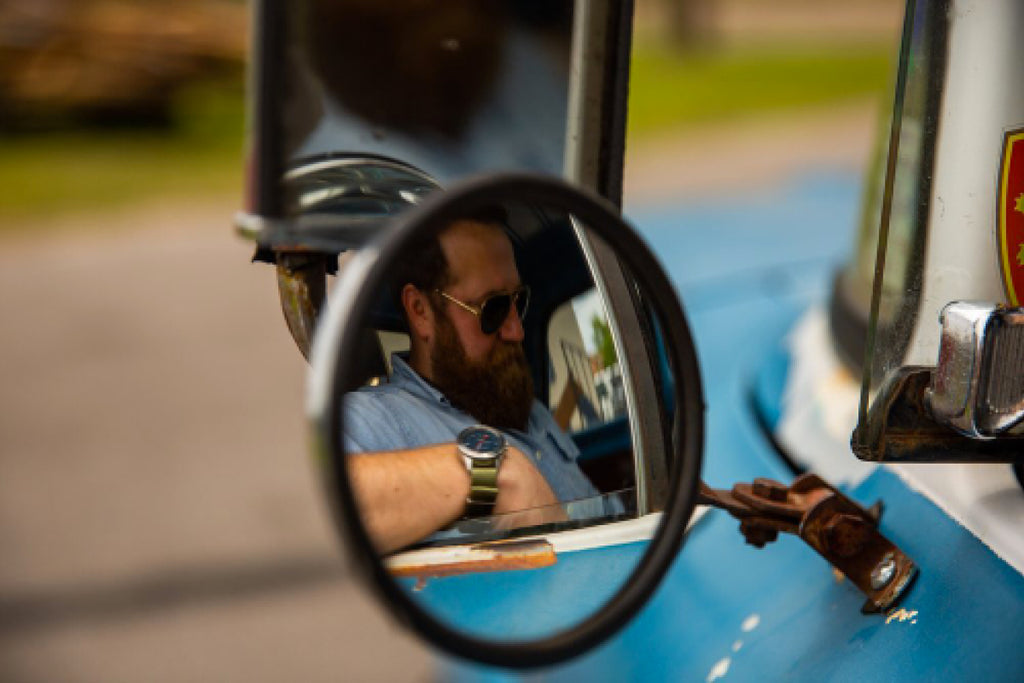 Photo by Randy Sherrell (@randy.sherrell).
Catch one of our favorite master craftsmen, Ben Napier, sporting The Humboldt 12-hr on HGTV's Home Town while he helps rebuild communities—one house at a time.
Ben and Erin are the stars of HGTV's hit show, Home Town, where they work to rebuild communities—one house at a time. Ben and Erin started local with the houses in their own community of Laurel, MS, and have hit the road this season to expand their impact. Make no little plans, right?


We're honored to have some of the coolest Owners out there—good people making great products. In Ben's case, better communities through better homes.
We can't wait to see more of the Humboldt on Ben's wrist this season as he helps folks build their dream homes. You can check out Home Town, and more of Ben Napier's watch, The Humboldt 12-hr, Mondays at 9|8c on HGTV.
Click below to learn more about The Humboldt 12-hr timepiece.