Hey Bartender: High West American Prairie Bourbon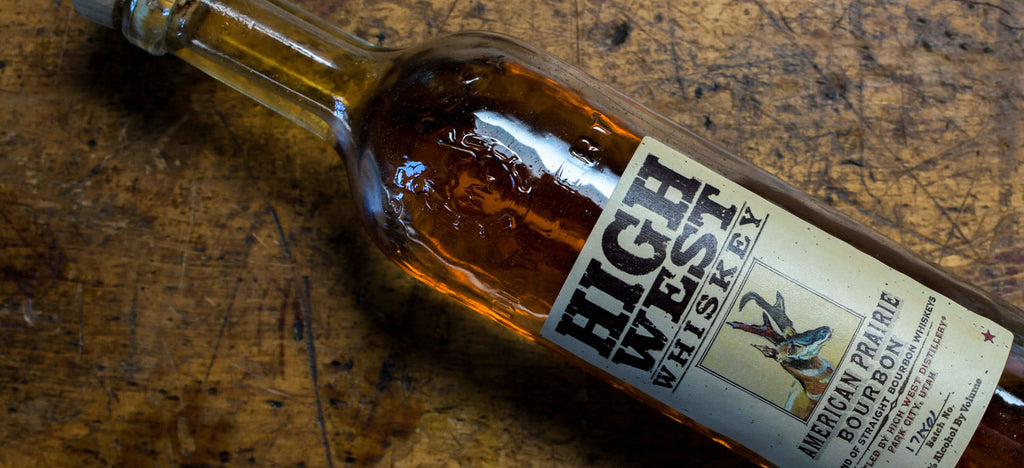 ONE OF OUR AWESOME JACKSON OWNERS SENT US A BOTTLE OF HIGH WEST AMERICAN PRAIRIE BOURBON, AND WE'VE BEEN PUTTING IT TO GOOD USE AT HQ.
TASTING NOTES
Nose: Vanilla and sweet caramel
Taste: Fruity with earthy tones of cedar and orange
Finish: Caramelized fruit
THOUGHTS
Floral undertones of rye make this a great bourbon with enough backbone to make a great Old Fashioned cocktail.
OLD FASHIONED
1.5 oz High West American Prairie Bourbon
3 dashes of Angostura bitters
1 Sugar cube
Garnish with orange twist
Place sugar in an Old Fashioned glass. Add whiskey and bitters. Stir until sugar is dissolved. Add a large cube or sphere of ice and stir rapidly with a bar spoon to chill. Garnish with twist of orange and enjoy.