Random Rob Unboxes the Olmsted No Date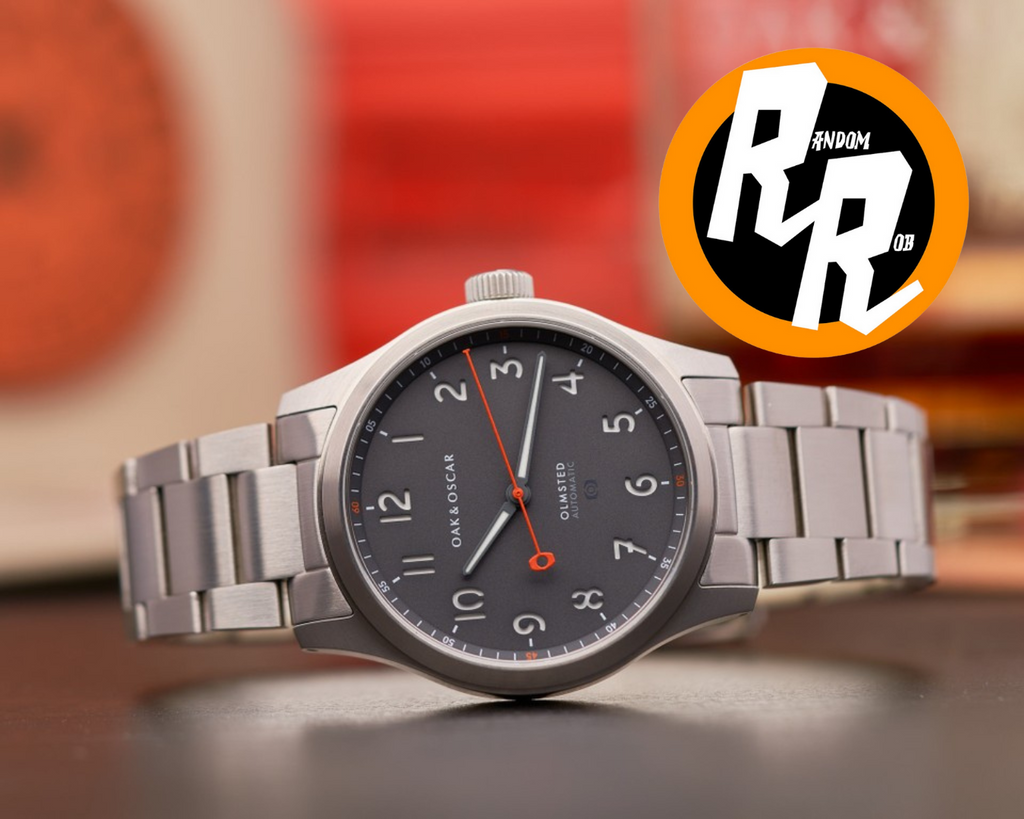 YouTube watch review account Random Rob did a thorough video unboxing the new Oak & Oscar Olmsted No Date in one of his latest videos. 
"A Chicago buddy of mine reached out to tell me, 'Hey, check this out, [Oak & Oscar is] coming out with a no date,'" Random Rob said on the video. "He messaged me and showed me a picture and I thought, 'that's actually really hot, I really like the no date version of this.'"
The review encompasses the entire unboxing process, showing the detail and care of each Oak & Oscar package that leaves our HQ. He even noted the softness of the packaging that wraps the canvas watch wallet. 
"The 38 works man," he said. "The 38 millimeter works. I prefer a little larger watch, but this 38 configuration one-hundred percent works."
Watch the full unboxing and short review video below: