Live watchmaking with Oak & Oscar!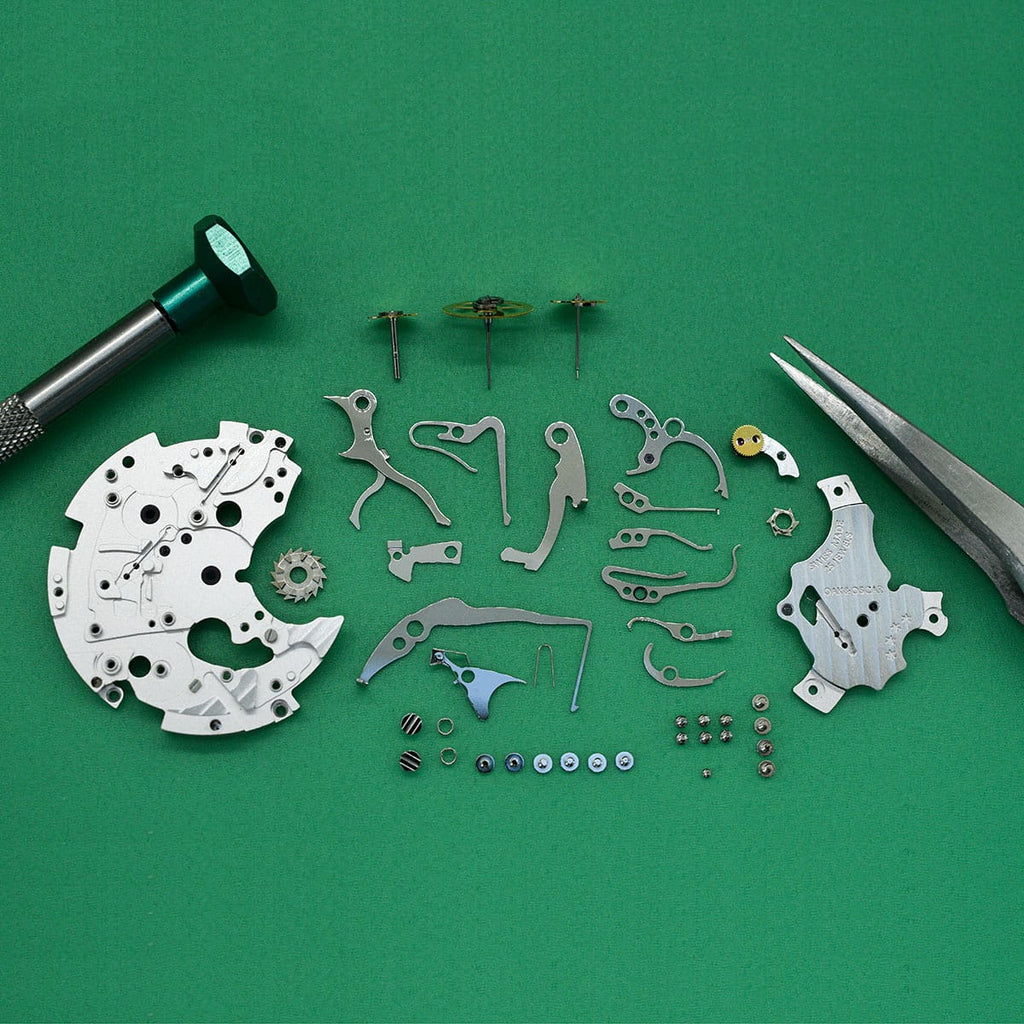 Nathan, our Director of Watchmaking and in-house expert on all things that go tick, will walk us through the assembly of the chronograph module on the EMC 3916M.
Column-wheel chronographs are among the most beautiful movements in watchmaking, but… how do they work? Tune in live and watch Nathan assemble the chronograph for our Jackson while explaining the mystery behind the mechanism.
Sit back, relax and enjoy the work of a true craftsman!