In The News: The New York Times!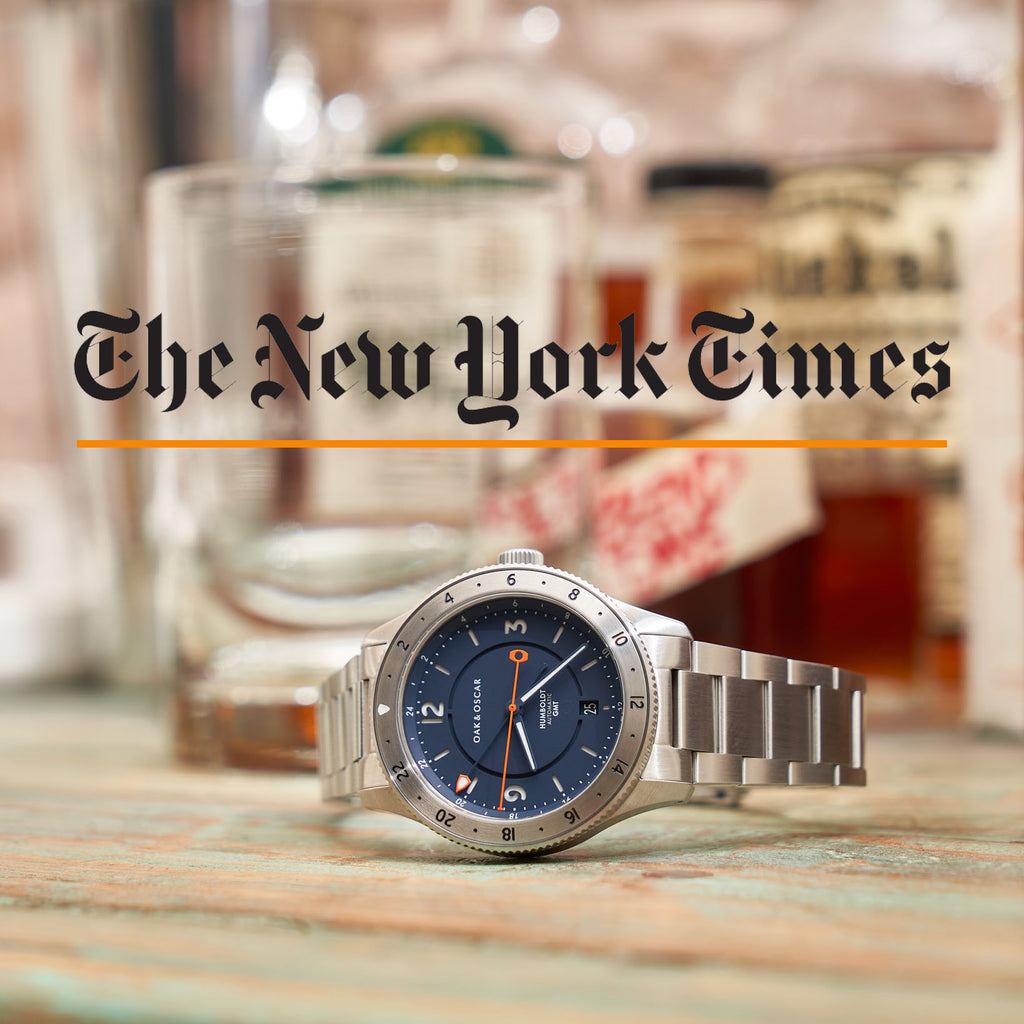 Holy moly folks. The New York Times. I feel like that's big league territory. 
It was an honor to be included in the latest article written by Victoria Gomelsky talking about the top ten micro-brands that are "elevating the category" and moving away from the term micro-brand. A term, as most of y'all know, isn't my favorite.