IN THE NEWS: "The hype was well-earned."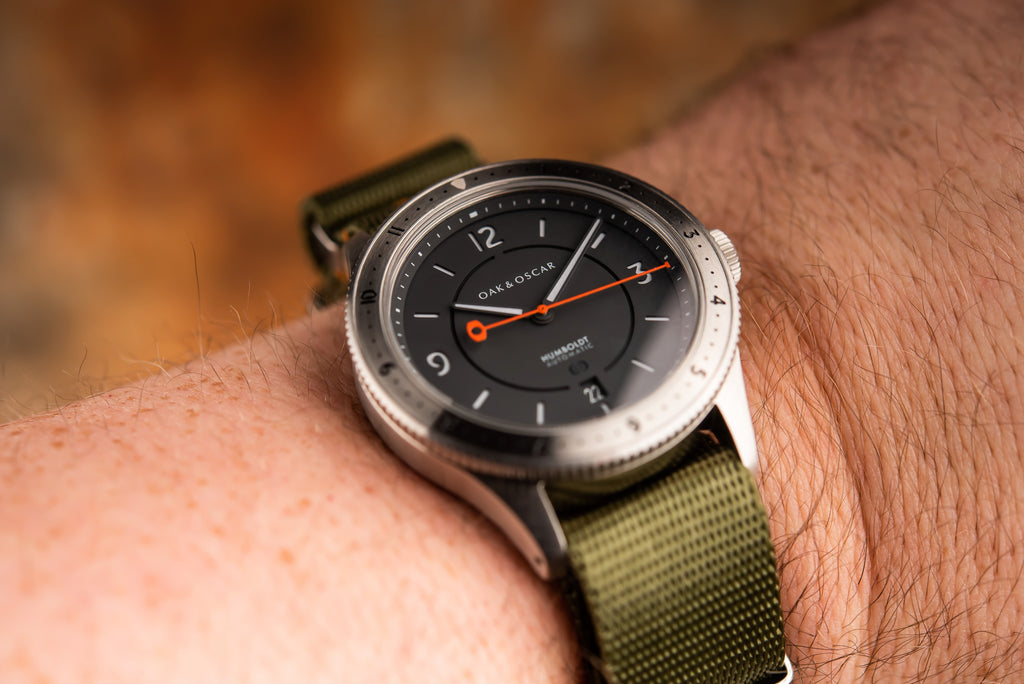 Honored to have Shane, from the Watcha Facebook group, review our Humboldt! And I gotta say, hot damn those are some great photos! 
He offers a true watch enthusiast's perspective and gives the audience some additional insight into the entire unboxing experience. I loved this line...
"This is excellence in marketing reminiscent of the way Apple or other high end brands achieve a psychological pull. You really get the feeling you've invested in something special."
Here'a link to the full article: