How To: Change Your Strap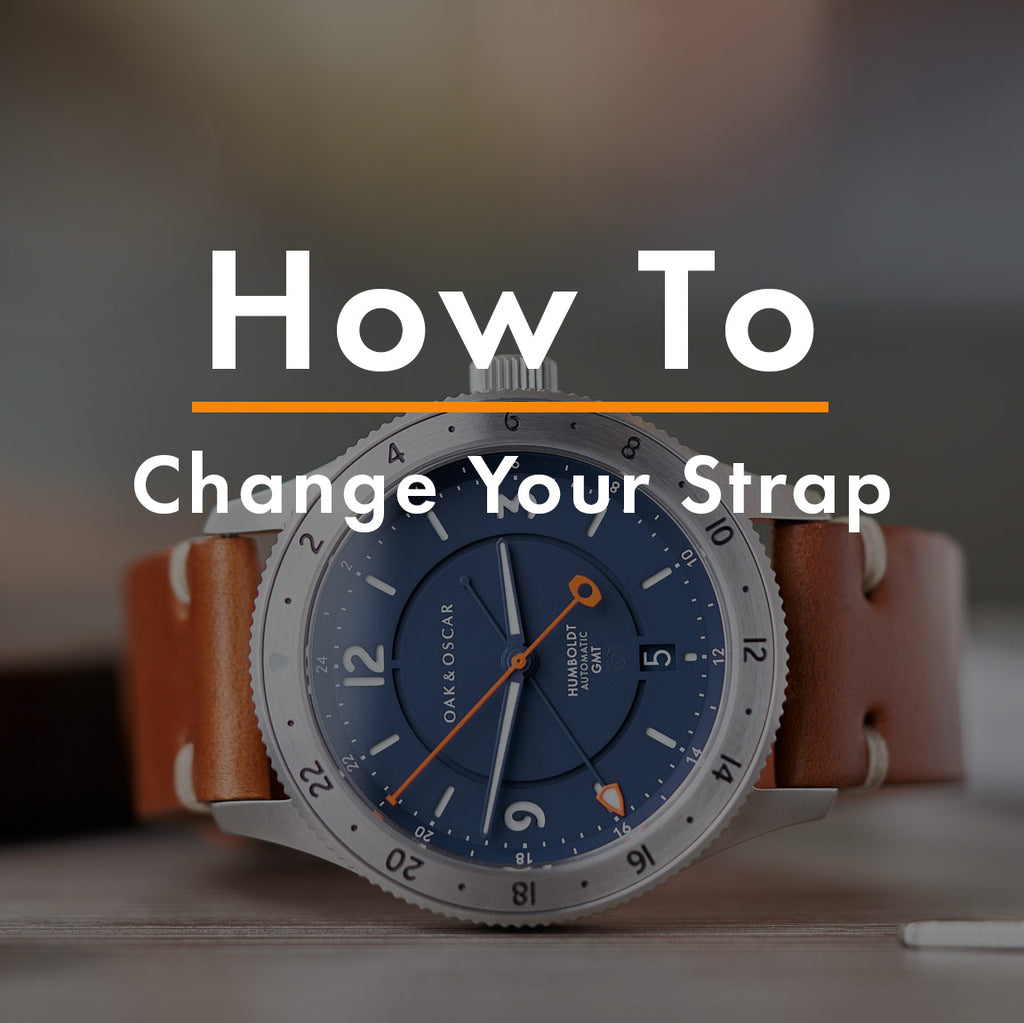 Our watches are strap monsters. They're versatile and look good on almost every type of strap out there. Changing your strap will give your watch an entirely new look and feel!

Our Director of Watchmaking, Nathan, walks you through how to change your strap between our Horween leather band and our nylon strap. Enjoy!