CONTEST: Name The Oak & Oscar Wagon!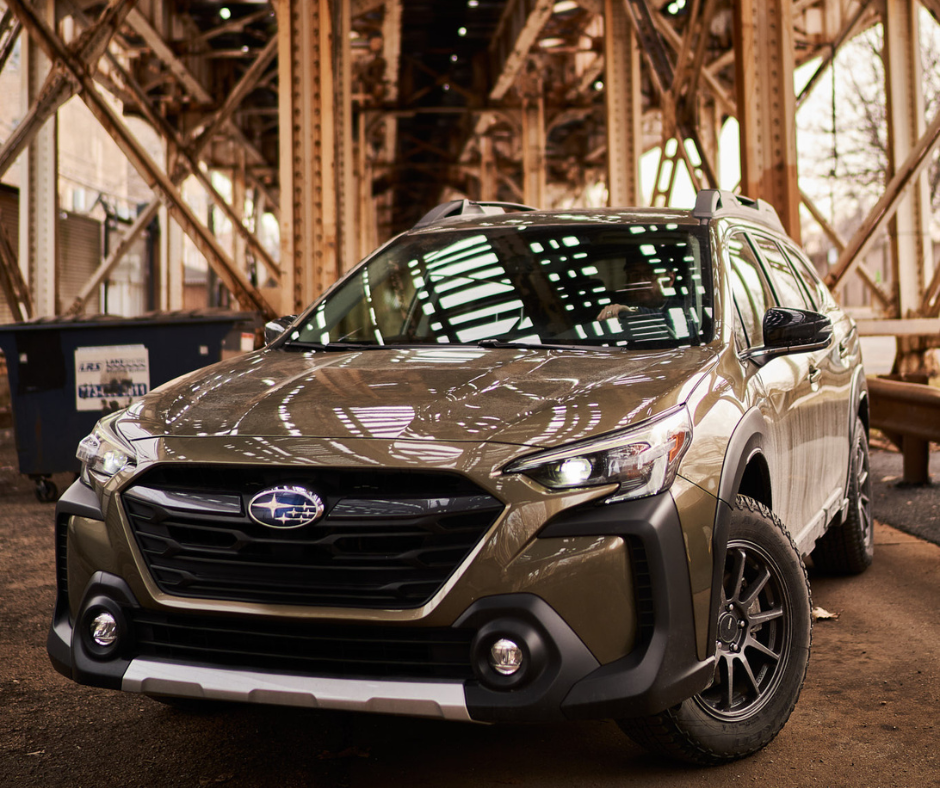 It's time to start the voting!
Here are the best names submitted in the comments on our social media pages. Pick your favorite option!
Note: The votes will influence the new Oak & Oscar wagon's name, but Oak & Oscar reserves the right to override the vote.